Trolls who set up fake profiles using their victims' details or to attacking others anonymously could now face criminal charges, as prosecutors raise their game in fighting online harassment and abuse.
As the debate of how far authorities should go in policing people's behaviour on the internet continues, new Crown Prosecution guidelines mean such activity could amount to an offence such as grossly offensive communication or harassment, the Press Association reports.
The guidelines say: "For example, it may be a criminal offence if a profile is created under the name of the victim with fake information uploaded which, if believed, could damage their reputation and humiliate them.
"In some cases the information could then be shared in such a way that it appears as though the victim has themselves made the statements."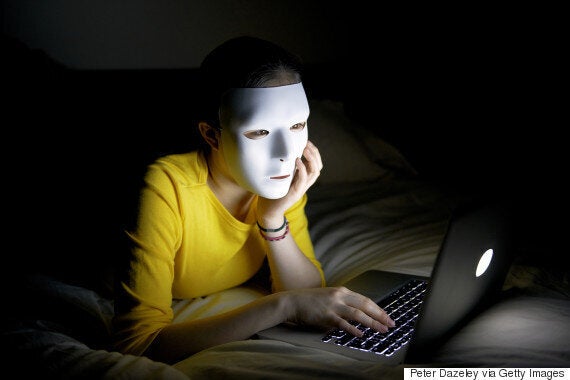 People who set up fake profiles to post damaging or embarrassing material could face criminal charges
Director of Public Prosecutions Alison Saunders said: "Offenders can mistakenly think that by using false online profiles and creating websites under a false name their offences are untraceable.
"Thankfully this is not the case and an online footprint will be left by the offender."
Social media giants such as Twitter and Facebook, private companies that have been criticised for the trolling their sites host, have facilities in place to report impersonation accounts.
Twitter's help centre says impersonation is a violation of its rules, adding that accounts portraying another person "in a confusing or deceptive manner" may be permanently suspended.
However, parody, commentary, or fan accounts are allowed on the site.
Facebook's help centre says "impostor accounts" are not allowed.
Reaction to the new guidelines was mixed. Some remarked that the changes were welcome, but not enough:
Some applauded the updated guidelines…
However, many people expressed concerns over the implications of such rules and questioned how practical it would be to enforce them.
Speaking on BBC Radio 4's Today programme, Folami Prehaye explained the impact that such an incident had on her life.
Prehaye's former partner set up a fake Facebook profile in her name and posted explicit pictures of her on it.
She explained: "I was devastated because I knew there were people in work that I had known had seen those pictures. There was a man that sat across the office from who I know had seen the pictures.
"It was horrible to have to got through that experience, quite shameful and embarrassing."
The CPS is today launching a six-week public consultation on the proposed revisions to the guidelines, which will also be updated to incorporate two new offences created since they were published in 2012.
Revenge pornography, which is overwhelmingly published online, was the subject of a new law introduced last April.
Legislation rolled out in December created the offence of "controlling or coercive behaviour" in intimate or family relationships.
It means domestic abusers who control their victims through social media accounts or spy on them online could face up to five years in prison.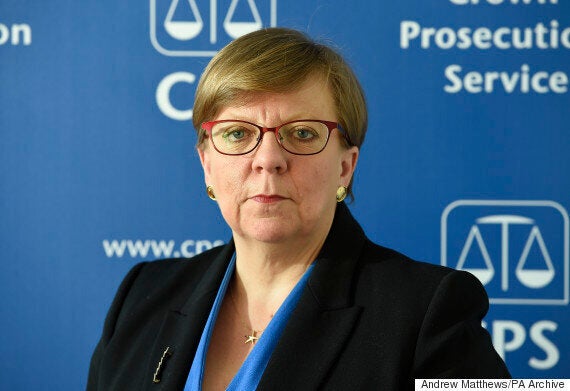 Alison Saunders described online abuse as 'cowardly'
Saunders said: "Online communication is developing at such a fast pace, new ways of targeting and abusing individuals online are constantly emerging.
"We are seeing more and more cases where social media is being used as a method to facilitate both existing and new offences.
"It is vital that prosecutors consider the bigger picture when looking at evidence and examine both the online and offline behaviour pattern of the defendant.
"Online abuse is cowardly and can be deeply upsetting to the victim.
"Worryingly we have seen an increase in the use of cyber-enabled crime in cases related to Violence against Women and Girls, including domestic abuse."
Related