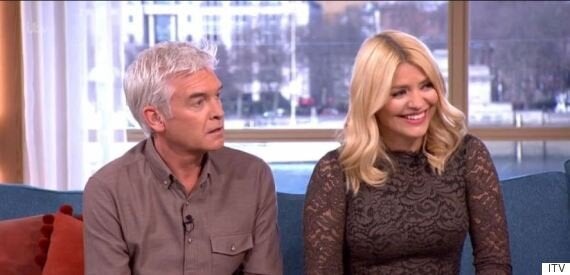 Phillip Schofield and Holly Willoughby
As showbiz correspondent Ferne McCann updated viewers with the latest developments in their relationship, she confessed that she felt invested in them having watched them on 'CBB', despite also being annoyed by their carry-on.
Phil didn't exactly agree though, shouting that he'd "rather get down on that floor and eat that bone with Clover [the show's resident dog]" than hear any more about their shenanigans.
As Holly urged him to keep quiet after Stephanie and Jeremy fans trolled him on Twitter, Phil refused, adding: "You know me, if I get into trouble I get even worse!"
Clarifying that he found the couple interesting to watch on 'CBB', he said that he had no interest in seeing them air their dirty laundry in public.
"On Twitter, I. Don't. Care!" he raged.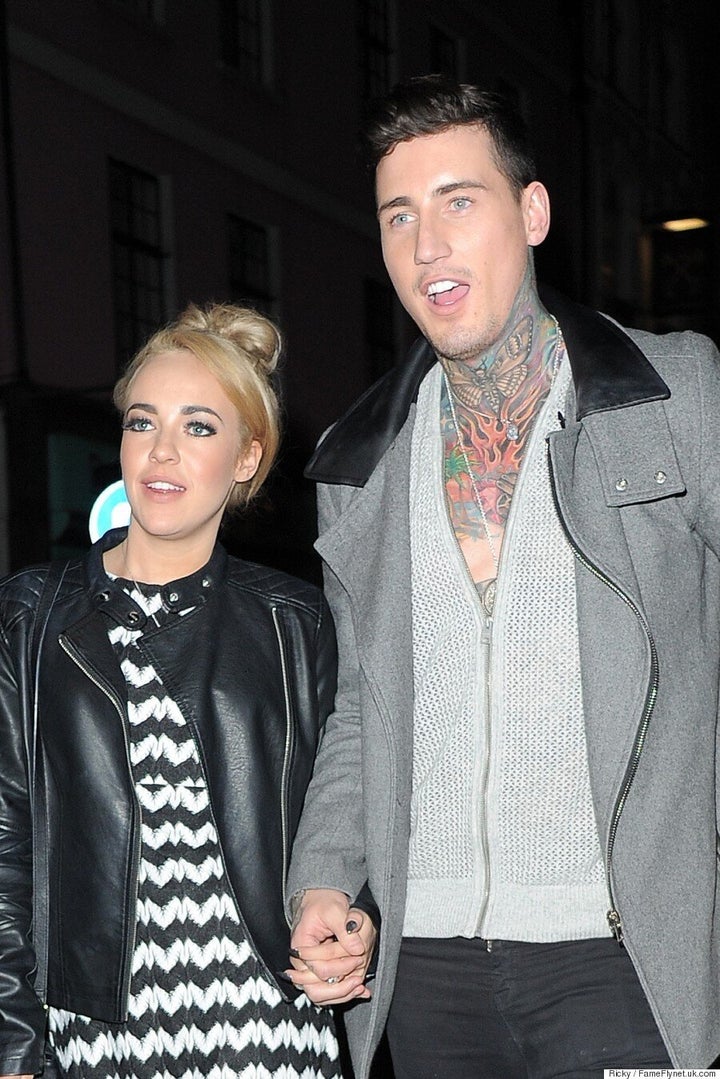 Stephanie Davis and Jeremy McConnell
At the end of the show, Phil then joked he was off to check his Twitter feed, waiting for comments from trolls.
"Phil is in the industry, so of all people he should know better than to say something like that," she said. "It's disappointing he feels like that.
"'This Morning' try to get us on as a guest every week, so I don't think he's that upset."
'This Morning' airs weekdays at 10.30am on ITV.
Tap the picture below to launch slideshow...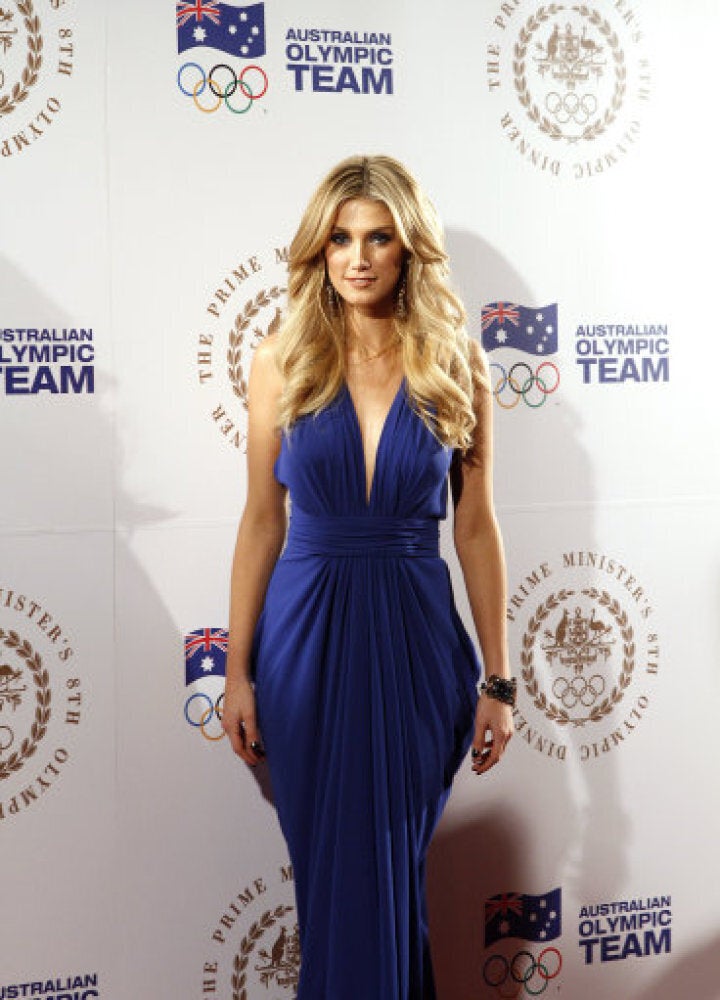 Celebrity Survivors