Mums are sharing tales of their brutally honest and hilarious parenting moments as part of a social media campaign ahead of Mother's Day.
The #RealMumMoments hashtag, started by Digital Mums, hopes to reflect the reality of the "crazy rollercoaster ride" that is having kids, whatever age.
Launched at the end of February, the campaign picked up momentum on 2 March with stories being shared across both Twitter and Facebook.
The ladies behind Digital Mums, who train mothers to be social media managers, have been reposting their favourite mum moments.
"It might be a funny thing that your little one has said in public, a parenting disaster along the lines of them drawing on the walls or a bowl of painstakingly prepared food unceremoniously chucked on the floor," said the founders of Digital Mums Nikki Cochrane and Kathryn Tyler explaining the campaign.
"We essentially want to celebrate all the real moments of being a mum that make us cringe, cry and (eventually) laugh - the ones that we just wouldn't be without."
We've picked out a few of the best #RealMumMoments and shared them below.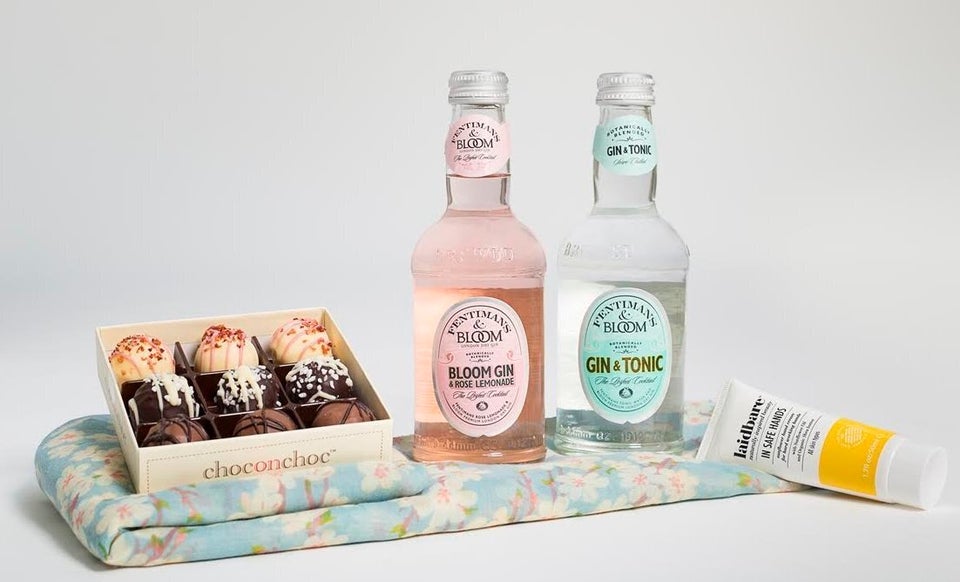 Gifts For New Mums