They've been on, then off, then back on again, but it looks like Stephanie Davis and Jeremy McConnell have split for good this time, after she shared messages that indicated he'd cheated on her.
The 'Celebrity Big Brother' pair were hit with claims Jeremy had been unfaithful, when their former housemate Scotty T claimed backed up previous reports that he had slept with a club-goer during a night out in Liverpool when Stephanie was still in the TV house.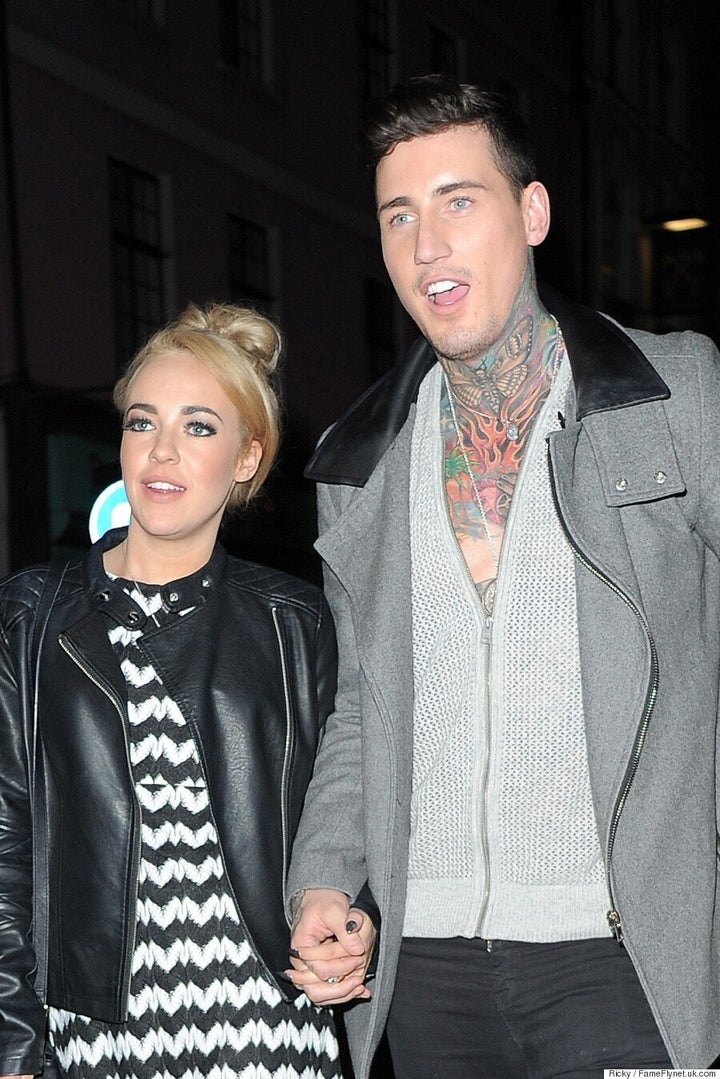 Stephanie Davis and Jeremy McConnell
"I mean he s***ged one of my mates, she's called Caroline Pope."
While Scotty later denied denied he'd said this, Stephanie had got in touch with Caroline, and tweeted screenshots of a conversation she had with her.
The messages showed Caroline seemingly confessing to sleeping with Jeremy.
"Don't lie not to hurt me," Stephanie wrote. "Be a girl to a girl and tell me. And don't ask Jeremy what to say to lie."
"Girl to girl, yes I did," Caroline replied. "I didn't want to cause any trouble as he made it clear he was single. I hope you both get things sorted but I don't want to be dragged into it anymore. Hope you understand as I've had enough grief over social media."
However, Caroline later backtracked on her comments, claiming that it was her "friends in the staff room on my phone" that had replied to Stephanie.
"This whole thing is rumours, [did] you not see my tweet denying it?" she wrote.
Jeremy then retweeted the second set of messages saying that he hadn't cheated, but that was not enough to convince Steph, who then posted: "Yeah true. Girl to girl lol. Both vile. And liars. Sorry for hoping on true love. I'll never love anyone again."
All the tweets have since been deleted, but were captured and circulated by fans.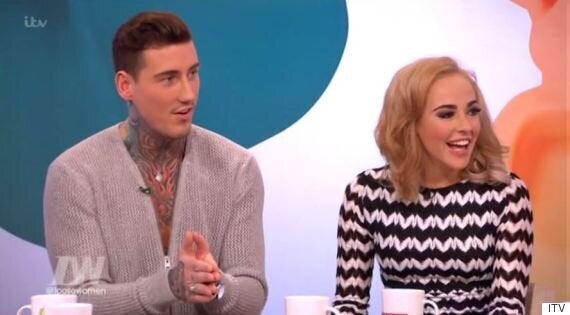 The pair appeared on 'Loose Women'
Stephanie said that she had Jeremy a message saying that she "couldn't do this any more", meaning being apart from each other.
In a mix up not too different from the David Gest/David Bowie death confusion in the 'CBB' house, Jeremy took this to mean that Stephanie couldn't hack their relationship any more.
He then rushed to social media to reveal his heartbreak, and they both issued public statements confirming their break-up.
Eventually they realised it was a case of crossed wires, and reunited.
Tap the picture below to launch slideshow...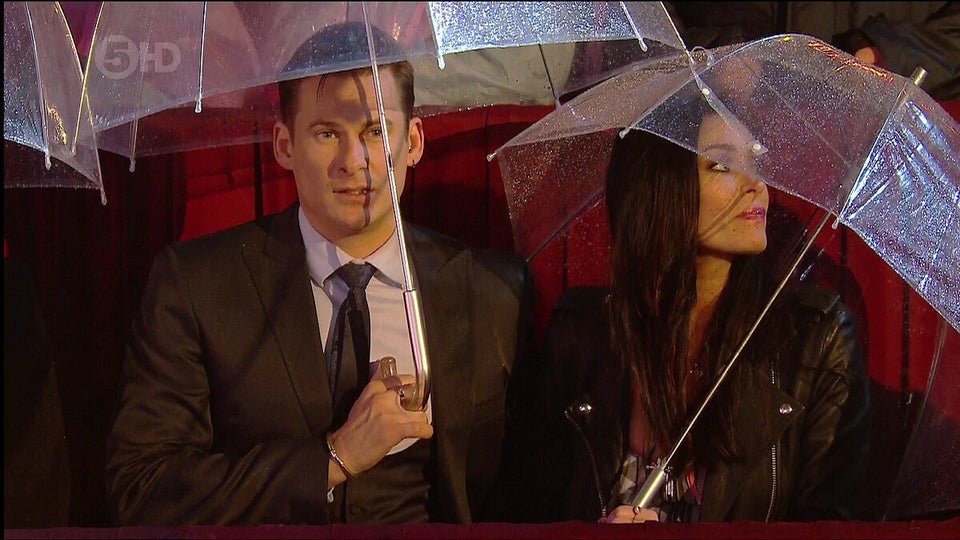 'Big Brother' Couples Through The Years