Adele's beautiful singing voice might speak to millions around the world, but it's a different matter when she's simply having a chat it seems.
Such is the strength of Adele's British twang that certain TV stations in America have started using subtitles to help their viewers understand her Laaandaaaan accent.
When an interview with the 27-year-old singer was aired on the KTLA station in Los Angeles earlier this week, the audio was transcribed across the bottom of the screen.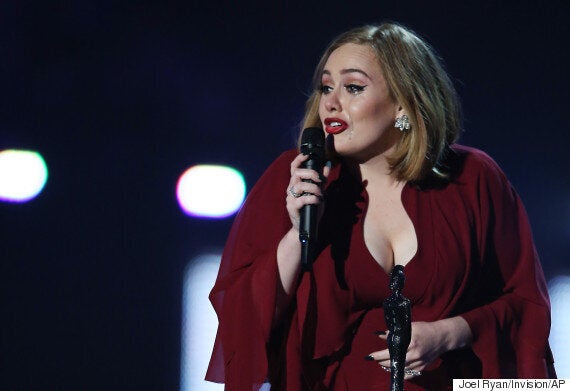 One viewer commented: "It was hilarious. Adele was just chatting normally, but someone clearly thought it was hard to understand so felt it necessary to run the footage with closed captioning."
Another fan watching an interview on BBC America agreed that subtitling was necessary, tweeting: "Watching @Adele on #BBCAmerica and have to put the subtitles on? Girl your accent is thick and sexy, love you!!"
So, for those that need a little help, here's a few useful phrases to get to know...
'Allo' - 'Hello'
'Fanks' - 'Thanks'
'Oh maaa gaaaawd' - 'Oh my god'
It's not the first time a British star has struggled to make themselves understood to American audiences.
Cheryl Fernandez-Versini only lasted one episode on 'The X Factor USA' when audiences struggled to understand her Geordie accent.
Bosses reportedly said her accent was 'too thick' and used it as an excuse to ditch the star from the show.
The singer surprised 12-year-old superfan Rebecca Gibney when she popped by to say "Hello" to her.
Rebecca suffers from cerebral palsy and epilepsy, and is also blind, tube-fed and unable to walk or talk.
But she was delighted to see Adele, when she visited the family's house in Belfast, during some downtime from her tour, which kicked off in the city earlier this week.
Tap the pic below to launch the gallery...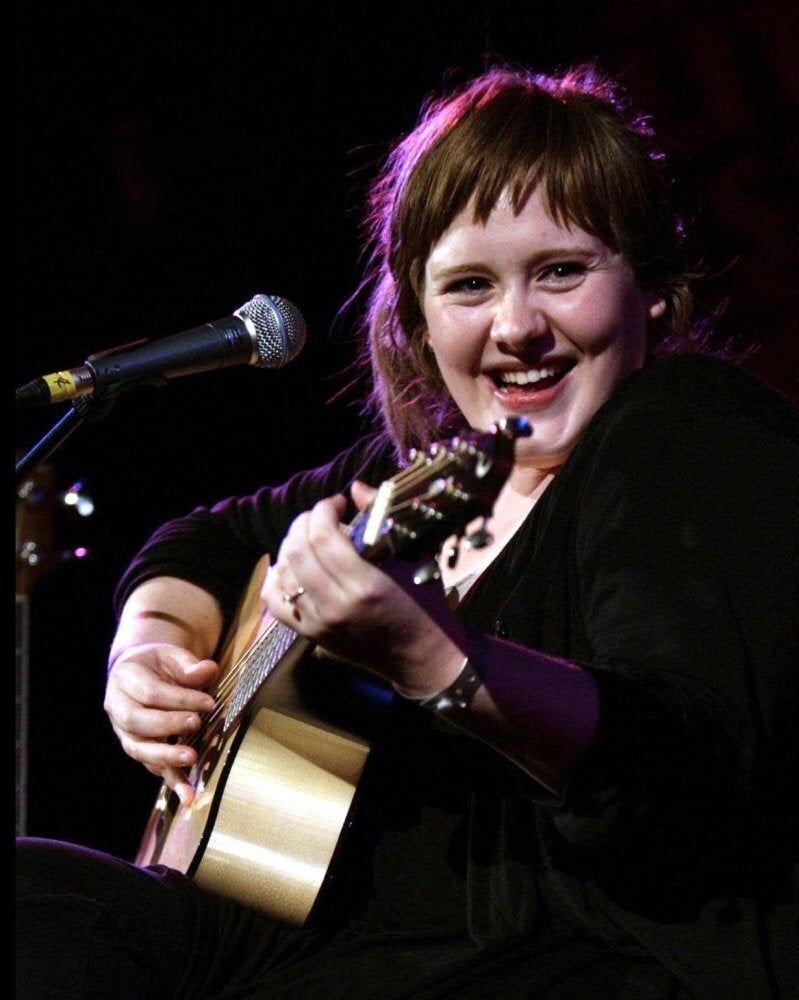 Style Evolution: Adele
Related