Lauren Laverne has opened up about her early career, crediting radio legend John Peel with giving her the encouragement needed to make things work in the entertainment industry.
Lauren currently presents a BBC 6 Music show, fronts festival coverage for the BBC, and runs her own website, amongst other things. Before all of this, she was in the band Kenickie until 1998.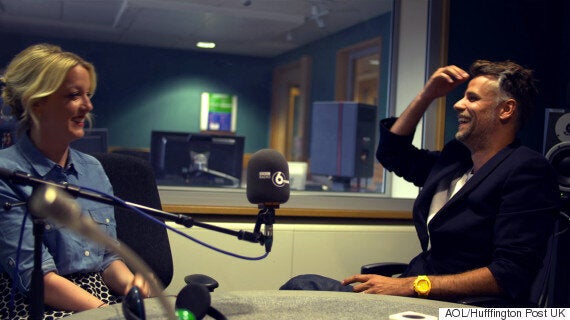 Lauren speaks to Richard Bacon
Now, she's revealed that John was one of her biggest supporters when she was starting out in TV, explaining: "I have all sorts of heroes. John Peel, when I was starting out, was incredibly supportive, of the band [Kenickie] and gave me a bit of encouragement as a presenter as well.
"I wouldn't have done any of those things, probably, wouldn't have pursued them certainly, if it wasn't for him."
The broadcaster moves on to discuss starting out in the industry, adding: "My first kind proper TV gig was doing Glastonbury with Jo Whiley and John Peel.
"In one of the little breaks where we were just talking randomly or whatever, he said 'you're made for this shit aren't you?'
"I was like - maybe this is a thing that I could do, I suppose if he said I could do it I must be able to do it. I had no idea what I was doing."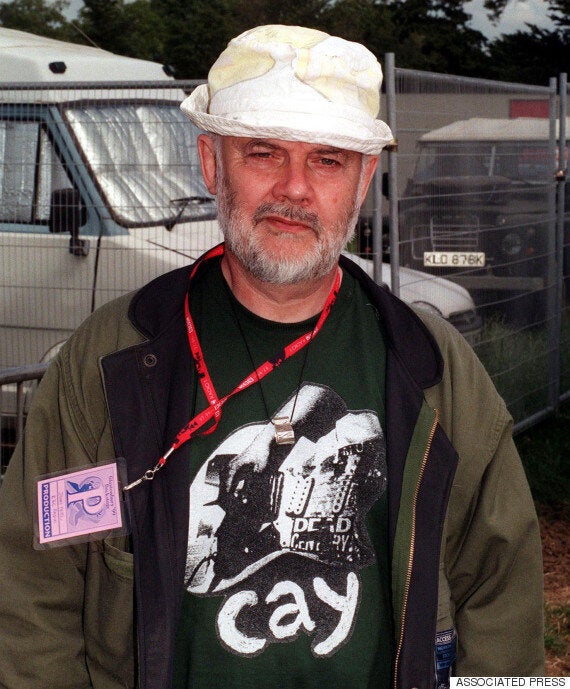 John, seen here at Glastonbury in 1999, now has a stage named after him
Celebrated DJ John Peel died in 2004, and on the day the sad news was shared, Radio 1 cleared its entire schedule to air tributes from fans, musicians and his co-workers.
"He was just one of those people that you felt like you'd always known," one line read. "He was exactly as you'd expect: this avuncular and slightly miserable, but cheerful bloke."
Watch Lauren's full interview in the video above…
Related