Union J have backtracked somewhat over the departure of George Shelley from the group.
On Thursday night, it was reported that three remaining members of the Union J had teamed up to give George his marching orders, claiming his lack of commitment was causing ruptures in the band.
However, despite this reporting being based on… erm… their actual quotes, they've now insisted that this is not the case, and George's exit was actually amicable.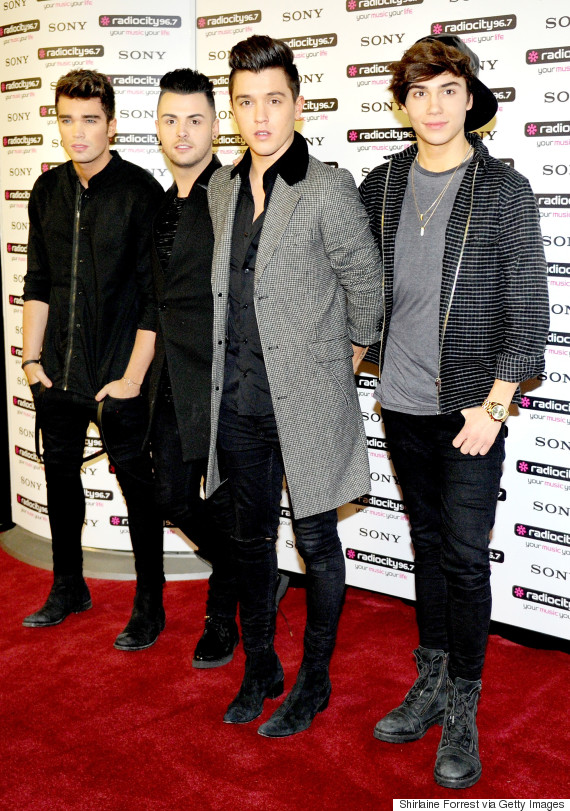 Union J are now down one member
Each of the remaining members has posted a statement on their individual Twitter pages, downplaying the animosity between themselves and George, with Jaymi Hensley writing: "Of course I am utterly heartbroken that we will no longer be a four and I am going to miss him beyond belief…
"I can certainly this decision has not come from any bad feeling, jealousy or anything of that nature… Just a very sad day that has been blown out of proportion."
Which, of course, is all well and good. But let's revisit direct quotes from the band given less than 24 hours ago.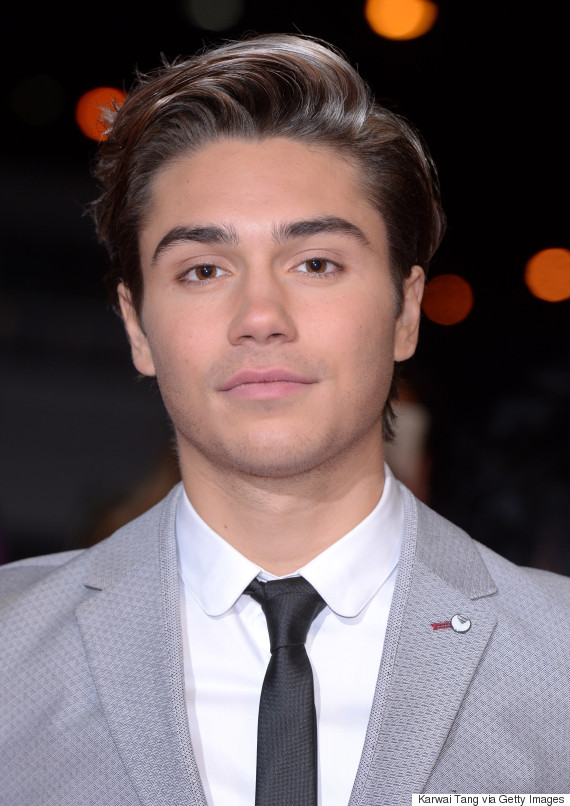 George is going it alone from now on
Speaking to The Sun yesterday, Josh said he "wasn't going to lose any sleep over [George] not being in the band", later making the dig: "He may be in 'The Jump' next year, though."
George himself has also backtracked over statements he gave about his surprise exit.
While his spokesperson initially claimed that the remaining three members were "simply jealous he has achieved the start of a new career and they have not", he later added: "Despite the boys' decision to announce the future of the band in this way, I still wish them the very best."
Basically:
Tap the picture to launch the slideshow...