Kelly Clarkson has claimed she felt "blackmailed" to work with music producer Dr Luke earlier in her career.
The 'American Idol' winner worked with Dr Luke on a number of her biggest hits, including 'Since U Been Gone', 'Behind These Hazel Eyes' and 'My Life Would Suck Without You', however it sounds like the recording process wasn't exactly a pleasant experience.
Speaking to Australia's KIIS FM, Kelly admitted: "The last time I worked with him I only worked with him because literally I got blackmailed by my label.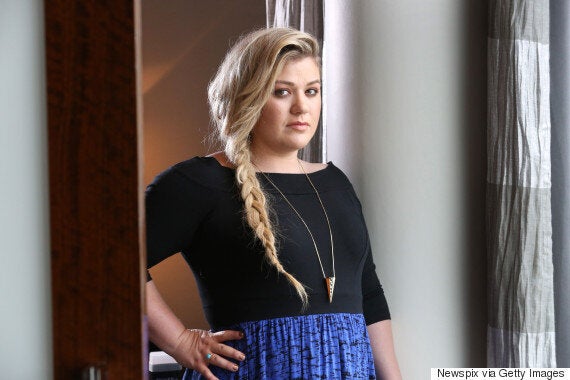 "It was a really hard time for me. They were like, 'We will not put your album out if you don't do this'."
Dr Luke has repeatedly made the headlines in recent times due to his ongoing legal troubles with singer/songwriter Kesha.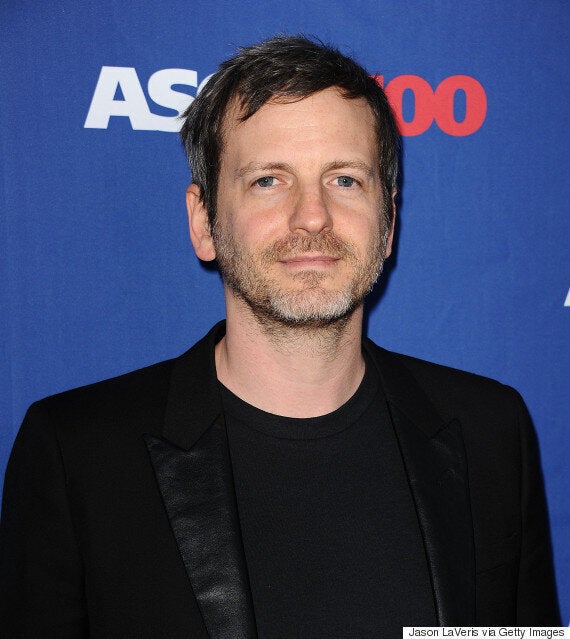 When asked about Kesha's legal troubles, Kelly declined to comment, claiming she didn't have enough context, but did say of the music producer: "He's not a good person.
"We've clashed before... He's difficult to work with, he's kind of demeaning. Unfortunately when you have that poor a character that so many artists don't like you, that's not normal."
Kelly was also among those to speak out, saying: "Trying [to] not say anything since I can't say anything nice about a person... so this is me not talking about Dr. Luke."
Tap the image below to launch the slideshow...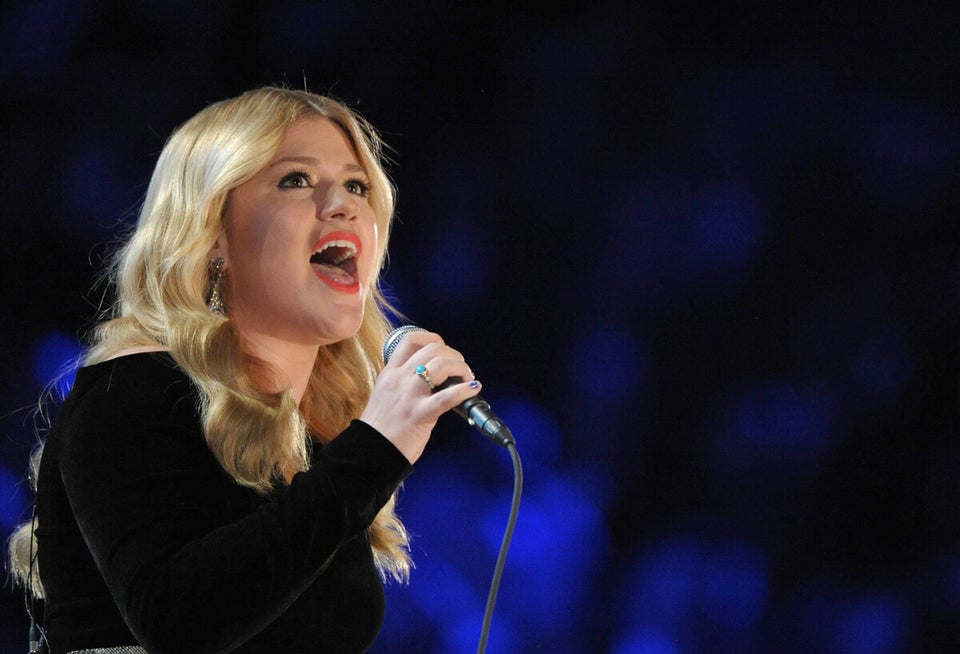 We ♥ Kelly Clarkson