The family, who are enjoying a short ski break in the French Alps, shared six photos.
As well as photos of the family of four together, they also released photos of the Duke and Duchess of Cambridge playing in the snow.
Royal Photographer John Stillwell was invited to take the photographs of the family during their holiday.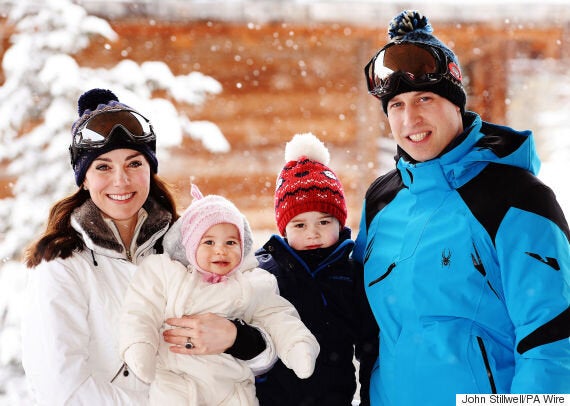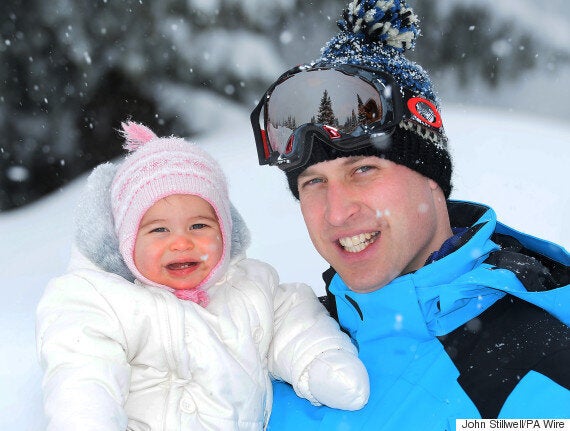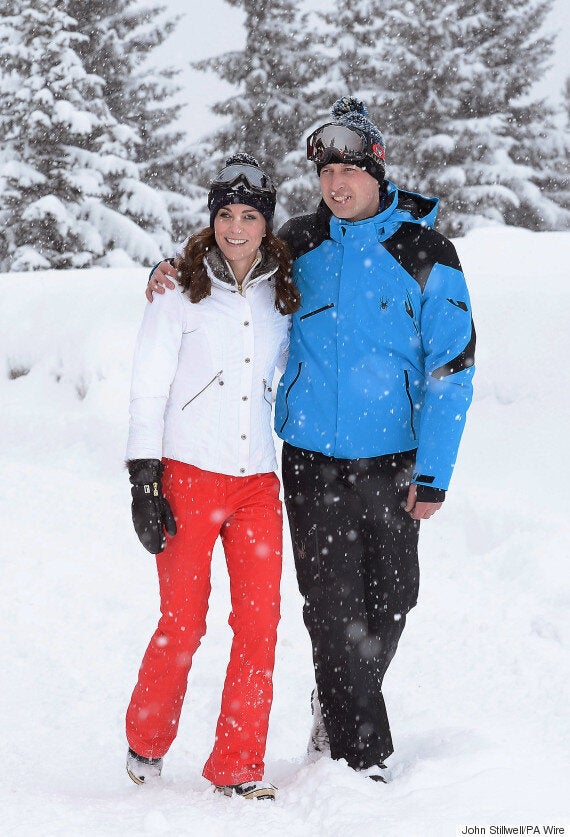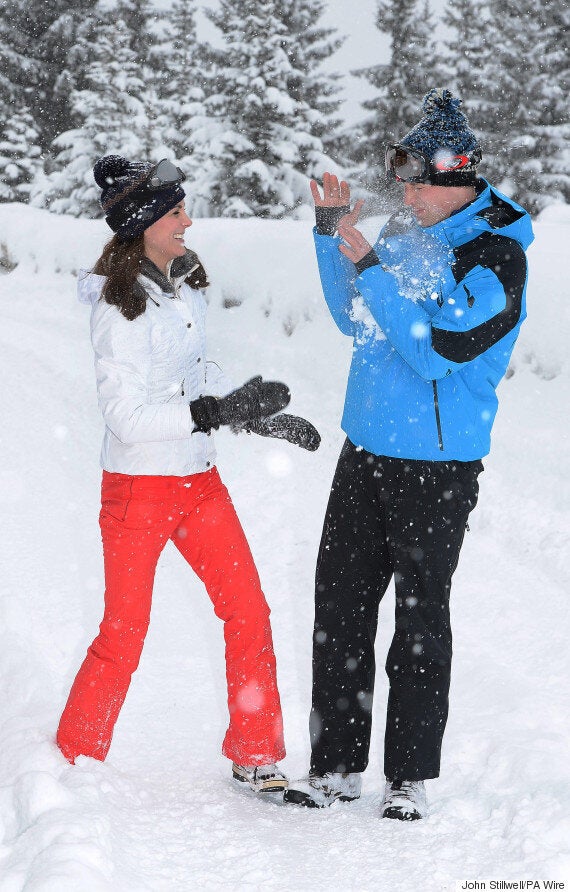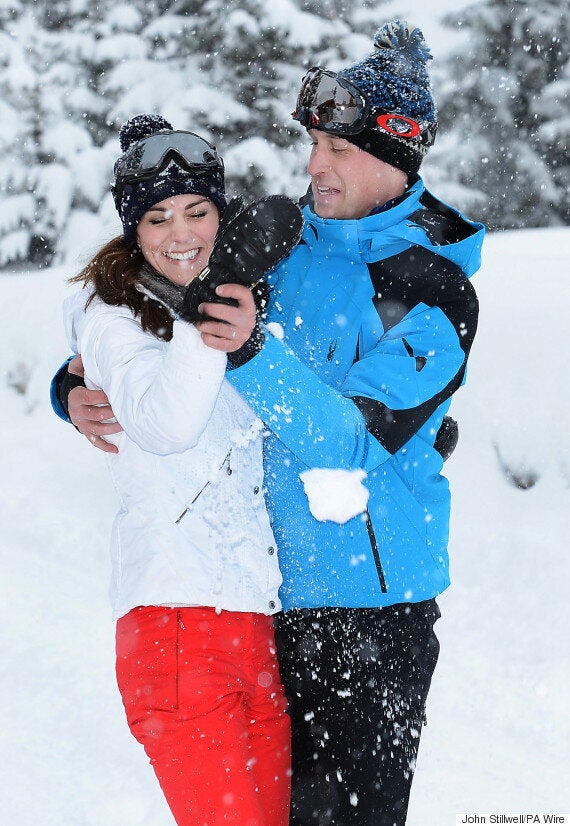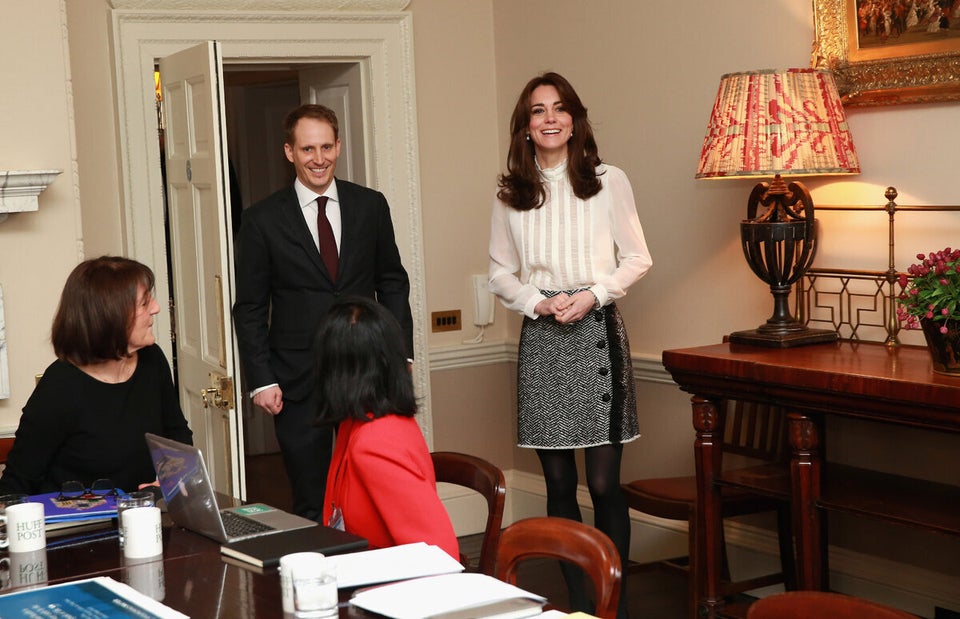 The Duchess Of Cambridge Guest Edits The Huffington Post