Ashley Thomas and Laurel Dingle's wedding day is here in 'Emmerdale', but in typical soap fashion, it won't be going without a hitch.
Story continues below the slideshow...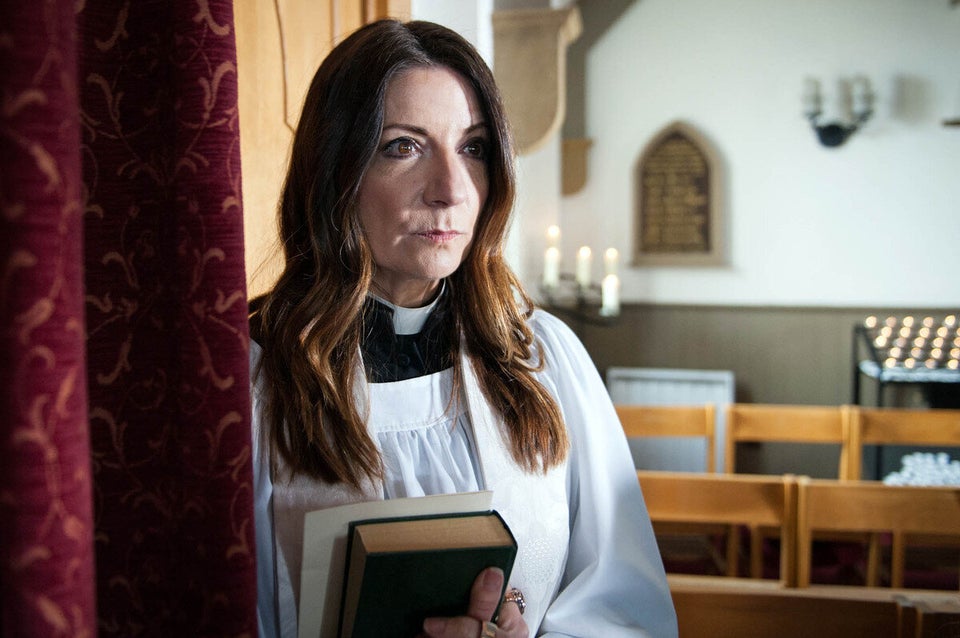 Ashley And Laurel's Emmerdale Wedding
However, ahead of the big day, a number of problems arise, and there's friction between Laurel and her father Doug, when she realises he doesn't want the wedding to go ahead.
Luckily, the patch things up in time for him to walk her down the aisle, but when the big day arrives, they face another problem, as vicar Ben is too hungover to conduct the service.
Harriet is then forced to step in, which is more than a little awkward given her previous romance with Ashley.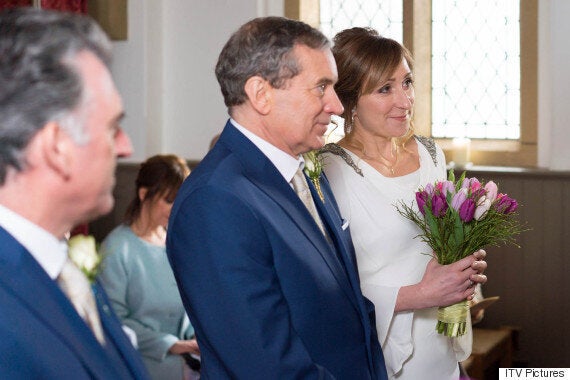 While their plans to adopt are keeping them together, Rhona is set to admit that she's not sure whether things will ever be the same again.
These 'Emmerdale' scenes air from Thursday 17 March. Catch up on all the latest soap news and spoilers here.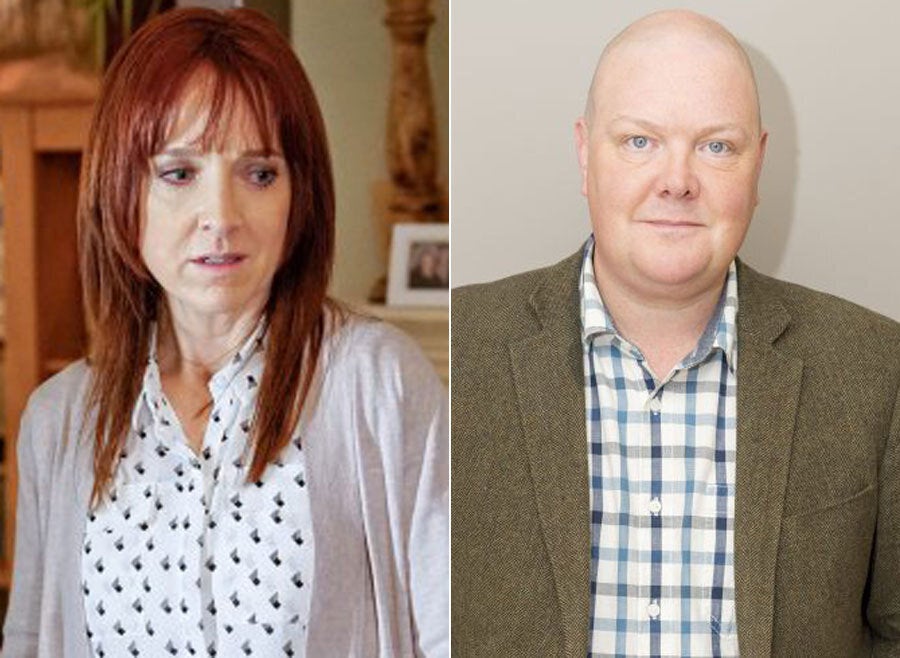 Soap Stars Who Are Couples In Real Life