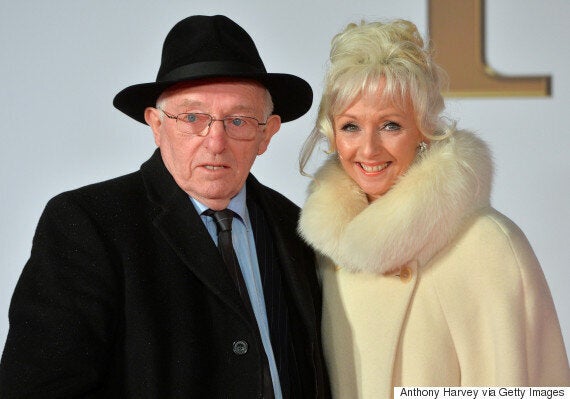 Paul Daniels and Debbie McGee
Taking to Twitter, Debbie wrote: "I wish I could answer all your wonderful messages individually but there are so many. They are all appreciated so much. Paul and I had no [idea] of how people felt. Truly amazing. THANK YOU."
She added that he stepson was also unable to speak to his father as much due to losing his voice.
"My youngest Stepson Gary has phoned everyday since his Dad took ill and he has now lost his voice. Missing your calls so get better soon xxx," she wrote.
On Sunday (6 March), Paul's eldest son Martin told The Mirror that they are unsure how much time he has left, but are "living in the knowledge every day is a bonus".
"He knows things are not in his hands now and we are living in the knowledge every day is a bonus.
"It is unbearably difficult. He has said before when "it's your time it's your time" and that's how he is trying to face up to things."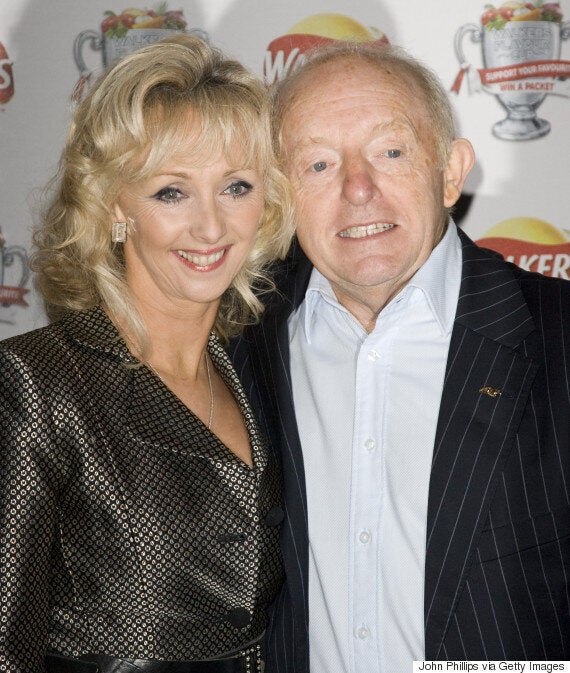 Debbie has thanked fans for their support
He added that Paul has tried to remain upbeat about his diagnosis, and has launched a campaign to raise money for future research.
Doctors discovered the tumour after Paul was taken to hospital, following a fall at his home.
In a statement, his publicist said at the time: "We can confirm that one of our greatest magicians and entertainers of all times, Paul Daniels, has sadly been diagnosed with an incurable brain tumour.
"On behalf of Paul, Debbie [McGee, his wife] and their families, we thank you for your kind concerns and support at this sad time and ask that their privacy continues to be respected."