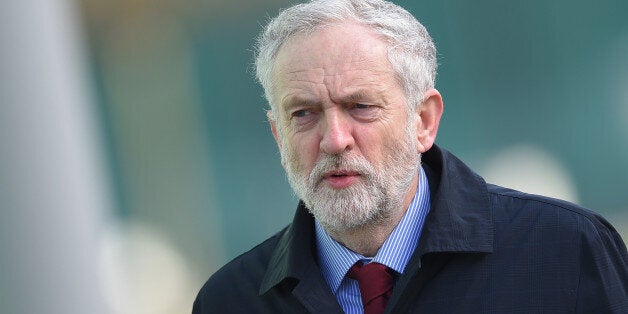 A leading member of Unite is facing a backlash after pointing out that a Labour peer heading an inquiry into anti-Semitism had links to Labour Friends of Israel.
Ms Formby raised the matter at a meeting of the ruling National Executive Committee last week, pointing out that Lady Royall had once taken part in a Labour Friends of Israel (LFI) delegation in 2007.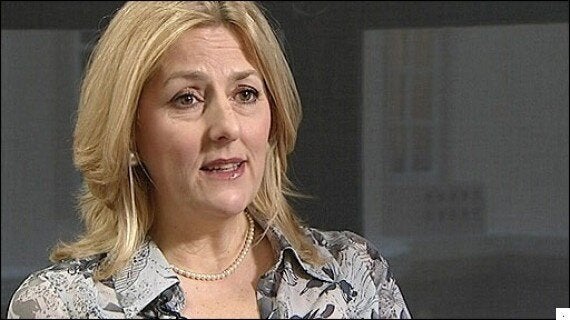 NEC members told HuffPost UK that Ms Formby raised the issue of the inquiry, which will also look into claims of bullying and smears in the party's youth wing elections, to ask how it would be staffed and conducted.
She then said that she had not before heard of Baroness Royall – who is a former Cabinet minister and Labour leader of the Lords – but that a quick Google search had revealed a Jewish Chronicle article stating she had links to the party's Israel group.
Fellow NEC member Shabana Mahmood swiftly interrupted to describe Ms Formby's remarks as "highly inappropriate", before the chair of the meeting moved on.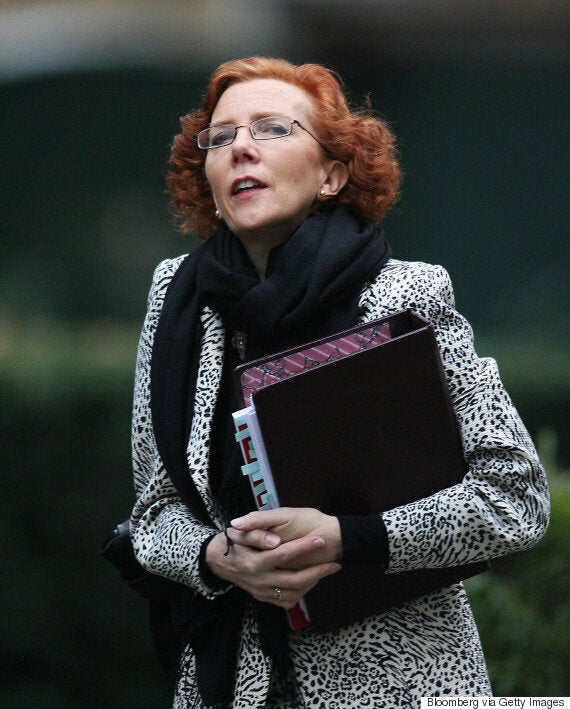 Baroness Royall, arriving for Cabinet in 2009
Several members were shocked at Ms Formby's remarks, with one telling HuffPost "our jaws dropped".
Joan Ryan, chair of Labour Friends of Israel, told HuffPost UK she was writing to Ms Formby to clarify why she had raised Baroness Royall's involvement with the group on a trip nine years ago.
"I'm a bit bemused and surprised as to why anybody would think being on a Labour Friends of Israel delegation would in any way rule you out of undertaking this inquiry. We have got every confidence in Jan Royall," she said.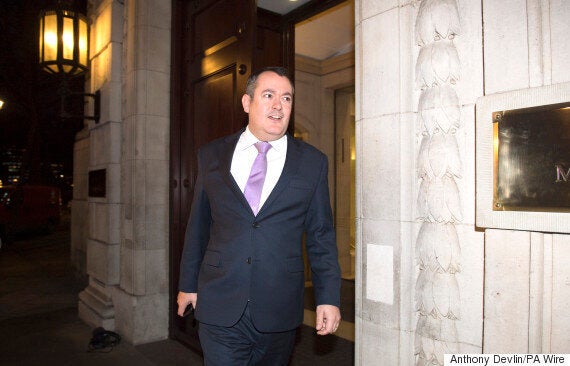 Labour MP Michael Dugher, a member of LFI's officer board, added: "How on earth does attending an event organised by Labour Friends of Israel bar you from looking into anti-Semitism? It is pure ignorance to somehow question Jan Royall's suitability."
A friend of Baroness Royall said: "Jan is both angry and perplexed about these comments, which have been made by someone who is clearly unaware of her long-standing commitment to the peace process and the need for a two-state solution.
"Not to mention the time she has spent working with colleagues in our sister parties across the middle-east."
But a Unite spokesman said that there appeared to have been a "misunderstanding" of the NEC remarks.
"Far from questioning Baroness Royall's appointment, Ms Formby was proposing that the NEC should consider what additional support could be given to Jan, given the remit she needs to fulfil and the extent of the complaints that have been made," the spokesman said.
"Unite remains supportive of a full consideration of these allegations and will support Baroness Royall in every possible way in this matter."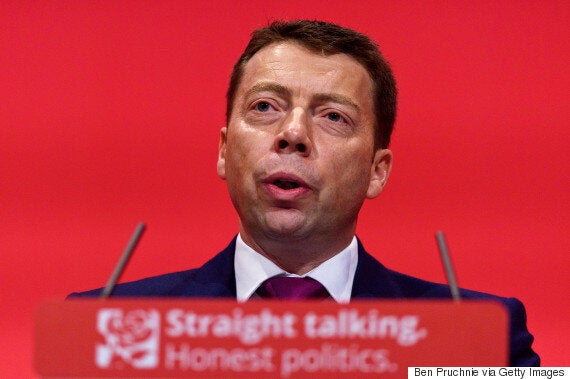 Labour general secretary Iain McNicol
Ms Formby sparked controversy last year when she moved a motion at the end of an NEC meeting to bar G4S from providing security for party conference because of concerns over its operations in Israel.
The motion was eventually overturned following objections from those pointing out Labour policy was not to boycott firms operating in Israel.
Labour Friends of Israel has already complained to party general secretary Iain McNicol that the Oxford anti-Semitism inquiry conducted by Labour Students was rolled into a wider inquiry by Baroness Royall into the NEC election for the party's youth wing.
The group today wrote to Mr McNicol to demand that he publish the results of the interim report into Oxford University Labour Club.
It is alleged that some students engaged in anti-Semitic conduct, including singing a Hamas protest song 'Rockets Over Tel Aviv'.
But some of those involved vehemently deny the claims against them, pointing out they have only ever engaged in legitimate protest and criticism of Israel's treatment of the Palestinians.
LFI, which hosted Jeremy Corbyn during an event at the last party conference, was founded in 1957 to strengthen ties between the UK and Israel. Its members stress that they are not uncritical of Israel, nor the rule its current Prime Minister Benjamin Netanyahu.
Related