If you constantly struggle to find a matching pair of socks in your drawer, help is at hand.
In the clip below, uploaded to Imgur by user 'rowrowrowyoursinglescull', a crafty cleaner demonstrates how to fold your socks into tiny, neat squares.
Not only will this handy life hack save you some storage space, it should (hopefully) keep your pairs together too.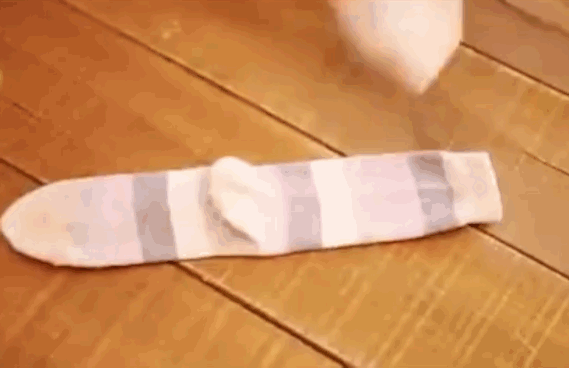 Click on image to launch slideshow: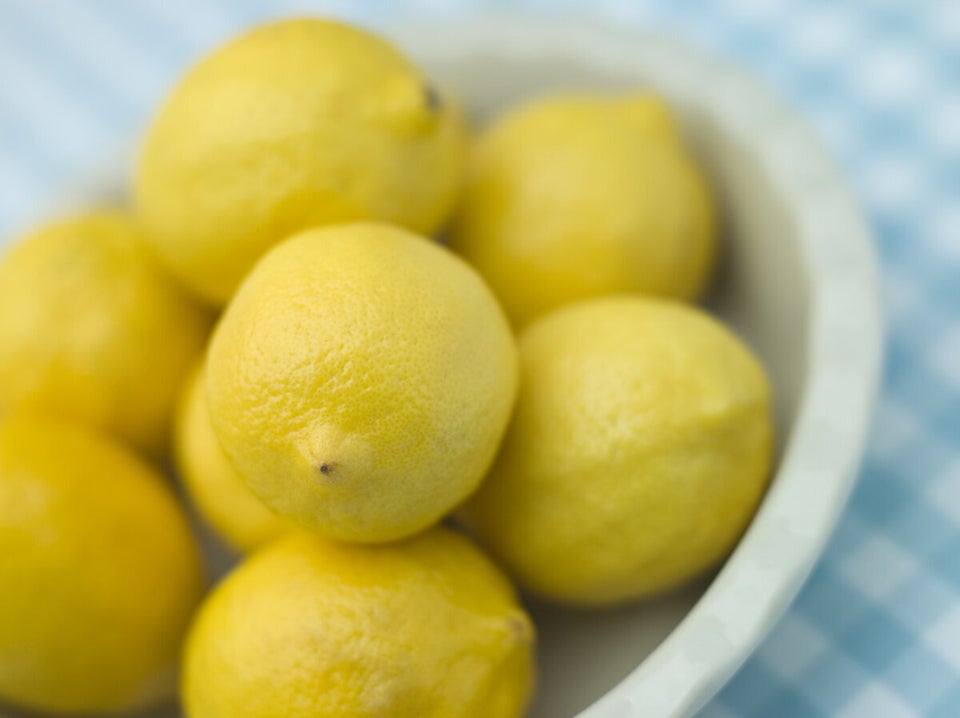 14 Spring-Cleaning Hacks