Pakistani officials say security agents have rescued the son of a murdered governor after he was abducted five years ago.
Baluchistan government spokesman Anwarul Haq Kakar said on Tuesday that a joint operation in the Kuchlak area near Quetta, the capital of southwestern Baluchistan province, uncovered Shahbaz Taseer in a room.
Spokesman Wasay Khan of the paramilitary Frontier Corps told the Associated Press Taseer is safe and will be taken to the city of Lahore to be reunited with his family.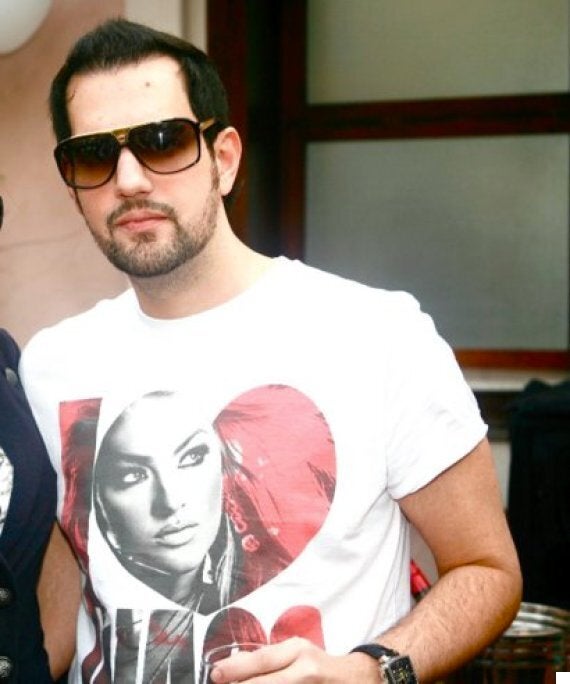 Shahbaz Taseer was abducted five years ago following the murder of his father
Taseer, who is now 33-years-old, was abducted eight months after his father, Governor Salman Taseer was assassinated in Islamabad by his guard, Mumtaz Qadri, over accusations of blasphemy.
Qadri was convicted of the killing and hanged last week in a prison in the garrison city of Rawalpindi.