Vanessa Feltz has revealed rather unorthodox plans to scatter her ashes in an unexpected location.
The radio presenter and former 'Strictly Come Dancing' contestant has admitted that she's keen for her family to scatter her ashes at London's Brent Cross Shopping Centre, the site of plenty of happy memories from her teenage years.
That's right, the shopping centre. Specifically one she "couldn't be dragged away from" in her younger days.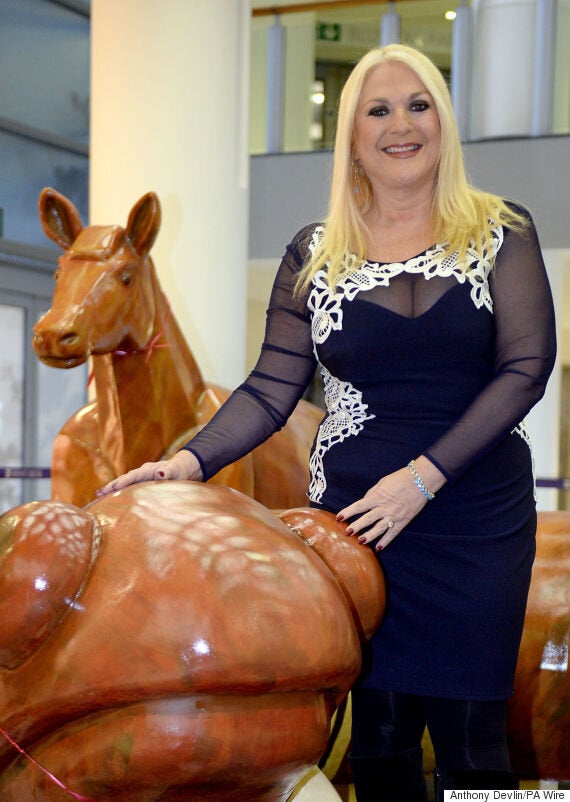 Vanessa Feltz at the Brent Cross Shopping Centre, where new animal art installations have been unveiled
"You'd wander about, you'd wish you had money, you would look at the things you would have bought if you could have afforded it, you'd have a Danish pastry at Lindy's and come home again."
She isn't the first star to have an unusual wish for her ashes, though, as 'Star Trek' actor James Doohan - best known for playing Scotty in the sci-fi show - had his ashes sent into orbit in 2012, seven years after his death.