A friendly neighbour has given us all a lesson in how to deal with unwanted noise.
The unidentified individual sent a letter to his neighbour asking him to keep down the noise when he had sex. But rather than being angry about it, he added a hearty dose of humour.
He wrote: "It's cool and all that you're getting laid and stuff, but the bed squeaking is getting really annoying.
"I'm not asking you to stop. I ain't no douche, I'm just asking you to find a way to make the bed a little quieter.
"Tighten up the screws or tie that bitch down. Have sex on the floor or on the couch."
The note was uploaded to Imgur by an anonymous user earlier this week along with the caption: "My best friend's little brother received this today... Friendly neighbours are the best neighbours."
The good-natured sender even included an array of condoms for the young man to use as a gesture of good will.
"Not sure if you have ever used them before or if you prefer a different brand, but these looked like a good choice," the note says.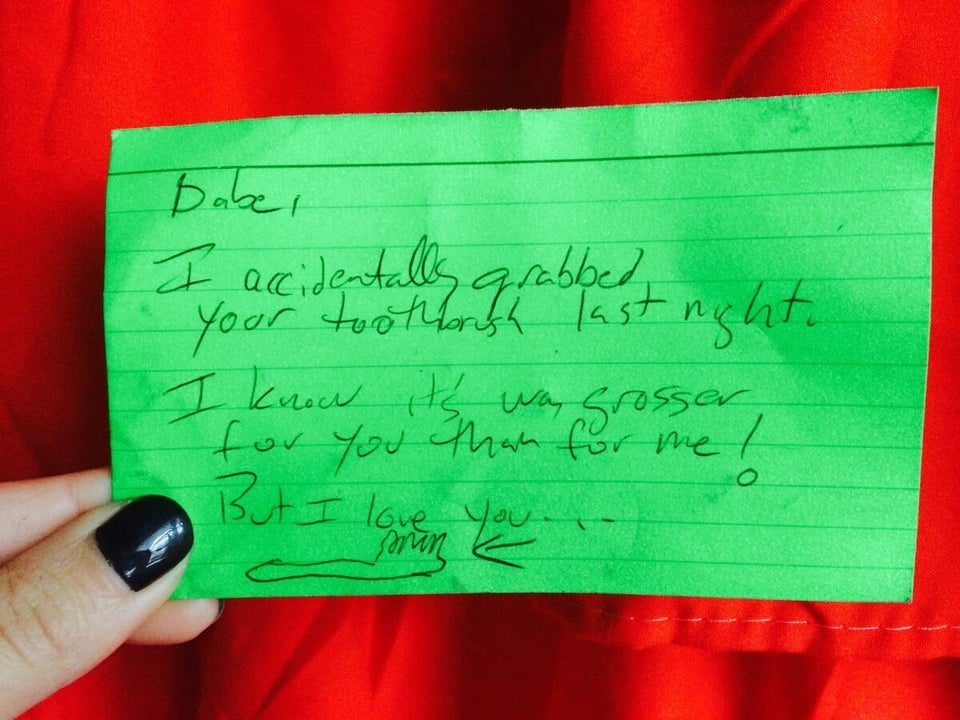 Funny Love Notes