Stuart, who has Down's syndrome has seen her modelling career go from strength to strength in the past year - walking at New York Fashion Week (twice), landing some huge ad campaigns and even having a handbag named after her - but we think this new photoshoot is one of the most breathtakingly beautiful the 18-year-old has done yet.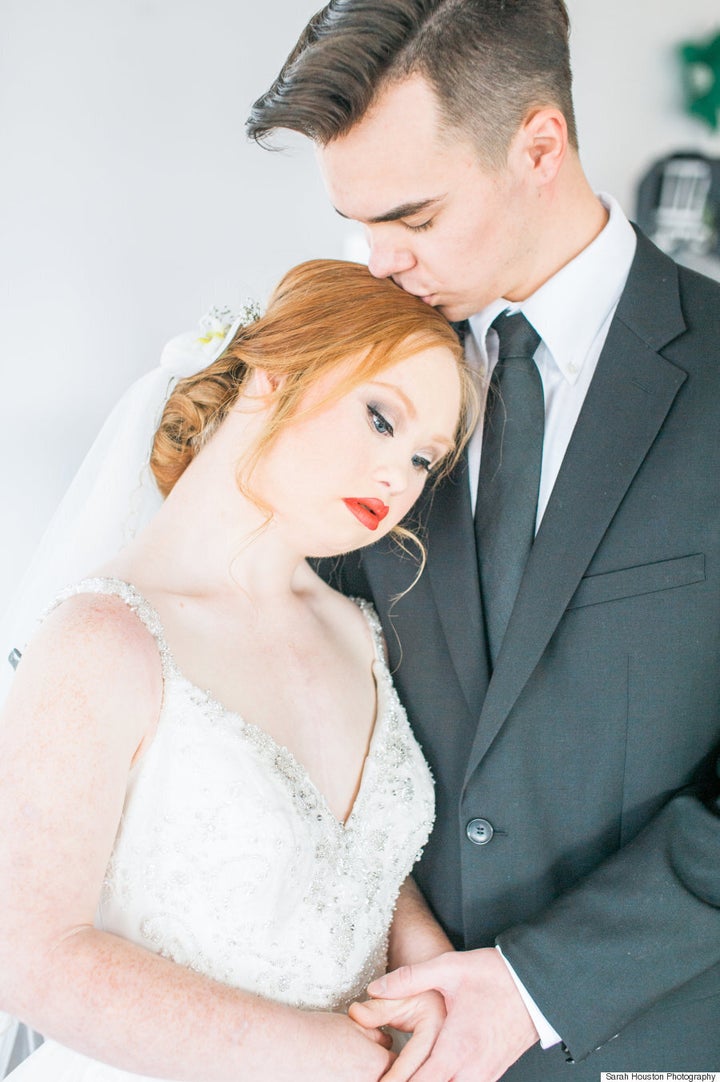 Isadora Martin-Dye, who owns Rixey Manor with her husband and put together the shoot, told The Huffington Post UK: "A lot of newly engaged women cannot see themselves as a bride because all the images magazines use are of these tall, thin models.
"I think that being a bride is a life experience that every woman should be able to see herself doing - and definitely not stressing about the fact that they wont look 'perfect' on their wedding day."
See the stunning photoshoot in full below: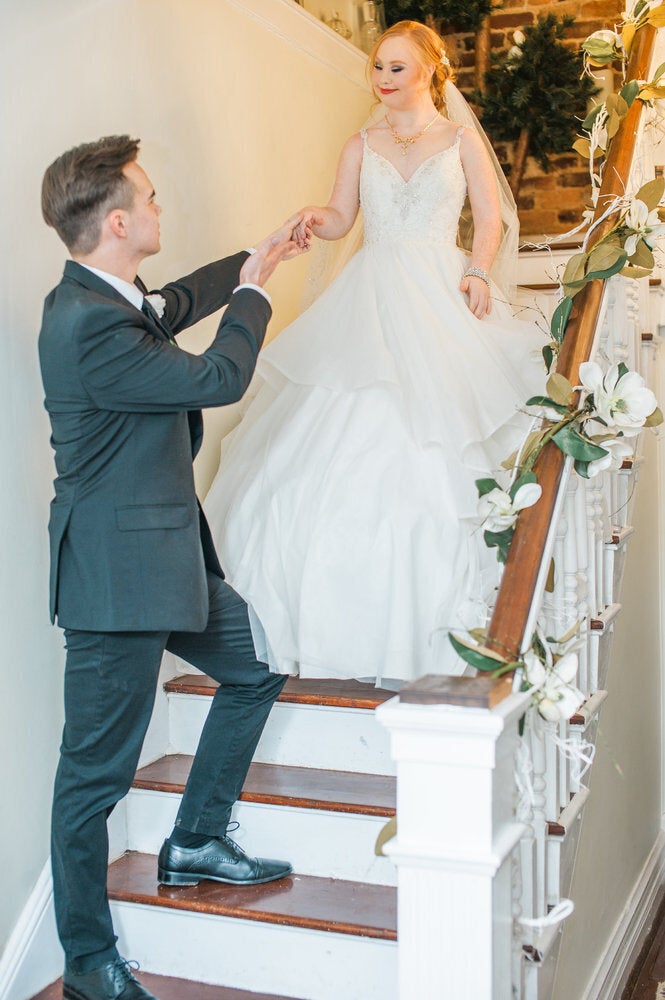 Madeline Stuart Wedding Photoshoot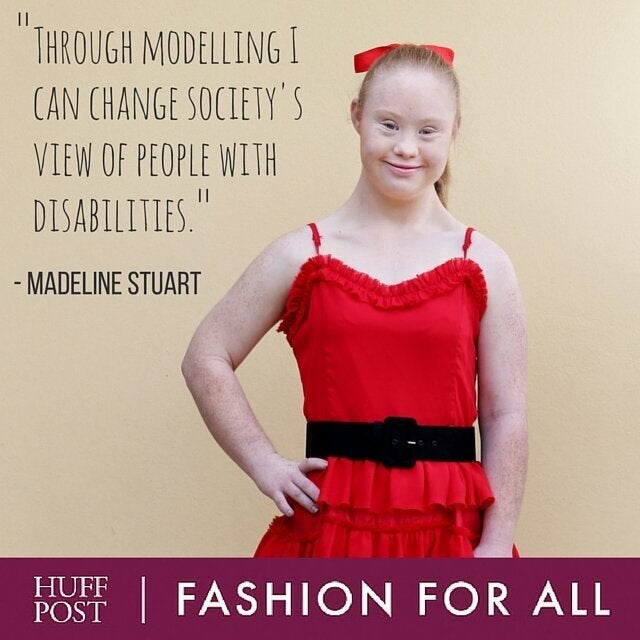 Quotes On Why Diversity In Fashion And Beauty Matters
Related