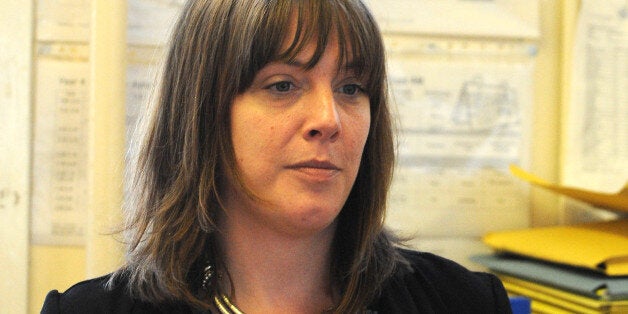 Labour MP Jess Phillips was involved in a Twitter spat with Stan Collymore on Thursday evening, after the former England footballer attacked her as "rude" and "uncouth".
When another Twitter user said it appeared he was "not a fan" of Phillips, Collymore added:
Phillips replied with what appeared to be a reference to an incident in the past when Collymore attacked his then girlfriend Ulrika Jonsson.
And then it got really weird.
The Labour MP told the Commons: "In 2015 a women was murdered in the UK every three days. Women murdered by men that they should have been able to trust. Commonly, women are murdered by partners, husbands and boyfriends. But also in some cases by their fathers their sons their brothers."
Her voice cracking slightly a she read out the 120 names to a silent Commons, Phillips listed the names of the women and girls, aged 13 and over, killed in the last 12 months, in cases where a man has been tried and found guilty or charged or believed by police to be the primary suspect.