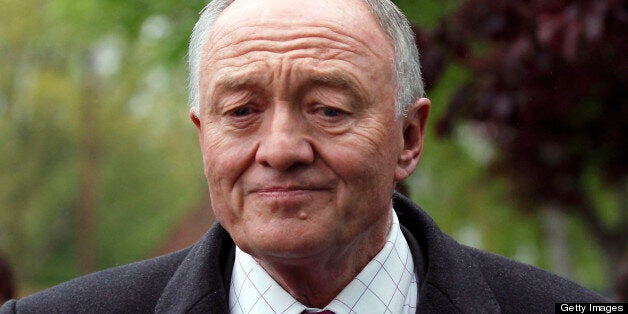 Ken Livingstone has been urged to apologise for his 'Jimmy Savile' attack on Labour backbencher Dan Jarvis as it emerged the former Mayor of London himself had links to hedge funds.
In one of the most bitter bouts of infighting to hit Labour in recent months, Mr Livingstone prompted a furious backlash this week after he lambasted Mr Jarvis for taking money from a financier.
He said on LBC on Thursday that the £16,800 donation from Martin Taylor to Mr Jarvis's office was like "Jimmy Savile fundraising (for) a children's group".
Mr Taylor, a Nevsky Capital hedge fund manager who donated £600,000 to Labour under Ed Miliband in the last Parliament, also hit back at Mr Livingstone for his remarks.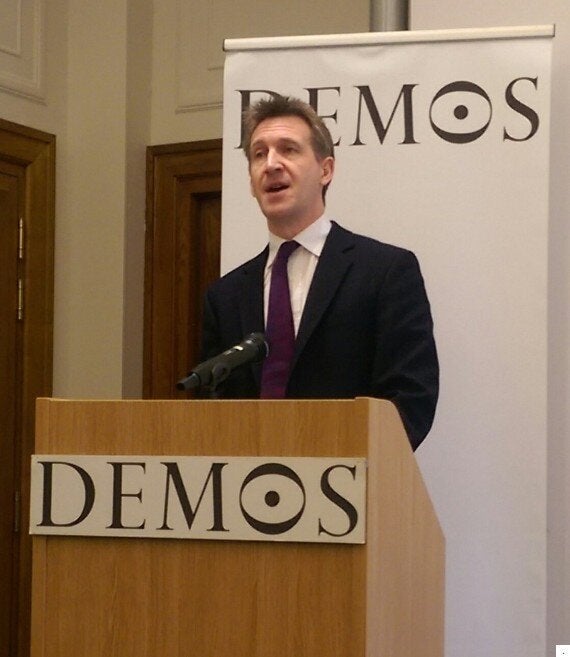 Former shadow foreign office minister Dan Jarvis
Mr Taylor added that he had been donating to Labour all his life and that he had paid his taxes in full in the UK.
After Mr Livingstone's remarks last week, Labour MPs lined up to hit back, with Jamie Reed telling HuffPostUK that 'there is no sewer so fetid that Ken won't swim in it' and Michael Dugher saying he was 'not fit to lace Dan Jarvis' boots'.
Mr Jarvis is widely seen as a possible future Labour leader should Jeremy Corbyn be ousted by a 'coup' by Labour MPs this summer.
As the backlash continued, Johanna Baxter, a member of Labour's ruling National Executive Committee (NEC) has also written to the former London Mayor urging him to withdraw his remarks and apologise.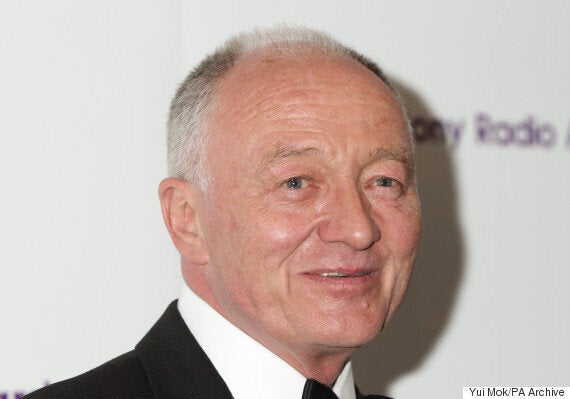 Mr Livingstone refused to back down on his 'Savile' comparison on Friday, telling the BBC that Labour MPs shouldn't "mix with these people, they're sick."
Yet ITV News today revealed that Mr Livingstone had been keynote speaker at hedge fund Meditor's tenth anniversary party in the City in 2008. His fee for the speech was £8,000.
Mr Livingstone told the channel he was not guilty of hypocrisy. "Not double standards" he said. "Different standards".
He added that it was irrelevant that he personally profited to the tune of £8,000.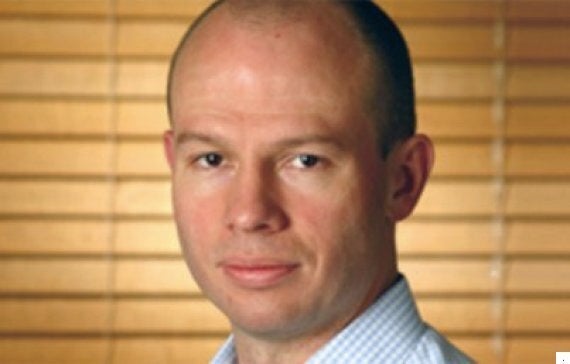 In his letter today, Mr Taylor makes clear his own outrage at Mr Livingstone's attack on both him and Mr Jarvis.
He writes: "In your BBC interview you appear to suggest that I am 'sick', a derogatory word often used to suggest mental illness.
"If you are 'name calling' to suggest I am mentally ill this saddens me immensely as mental illness is a very serious matter for my family and countless millions of Britons."
Mr Taylor adds that he fully supported the 'mansion tax' under Ed Miliband and wants the top rate of tax to go back up to 50%.
"You may find it hard to believe it, but I am a hedge fund manager who actively WANTS the amount of tax that I pay to go up. You also suggest I am a tax dodger. For the record I pay all my taxes in full and have always been UK domiciled."
And he signed off by saying how Labour had to be a 'broad church' with people from all walks of life supporting it.
"I was born into and love the Labour party. I believe wealthy people, such as myself, should pay higher rates of tax to help fund the NHS, our public services, the armed forces and reduce inequality.
"That is why I have always donated to the Party and have continued to vote for and support it long after it transparently became against my financial interests to do so. We should be working together to defeat the Tories, not falling out among ourselves."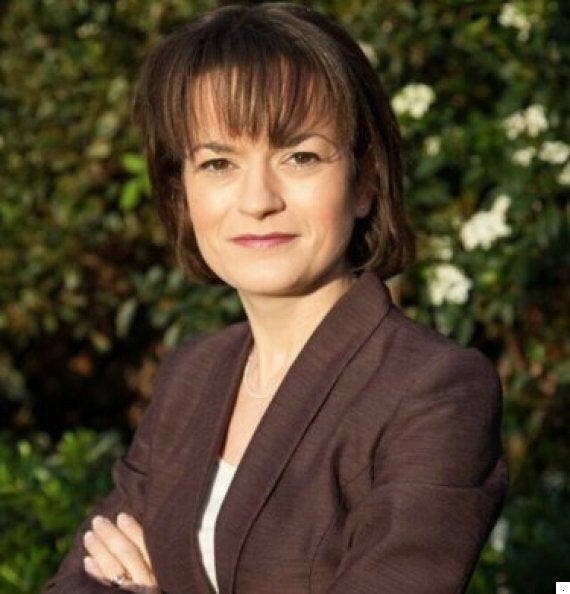 NEC member Johanna Baxter
In her letter, also passed to HuffPostUK, Ms Baxter says that as member of the NEC Mr Livingstone had been not just provocative but 'seriously misleading' with his remarks, which went against Mr Corbyn's own call for everyone in Labour to treat each other with 'respect'.
She wrote: "I know you will understand how important it is that you retract your recent comments comparing the donations received by Dan Jarvis to 'Jimmy Savile funding a children's group'.
"You know there is no comparison. You know that to make such a comparison is therefore not only provocative but seriously misleading. I know that you have concerns about hedge fund donations but you know that you do not have to make such a comparison to have those concerns heard."