"I don't think I'll ever be happy," the 32-year-old told Richard Bacon for The Huffington Post UK's new original video series '30 Something'.
"I'll never be done," he said. "I'll never be like oh tick, we've done that now, we've achieved everything we need to achieve. I don't think there's ever a point where that happens. There's always more to achieve, no?"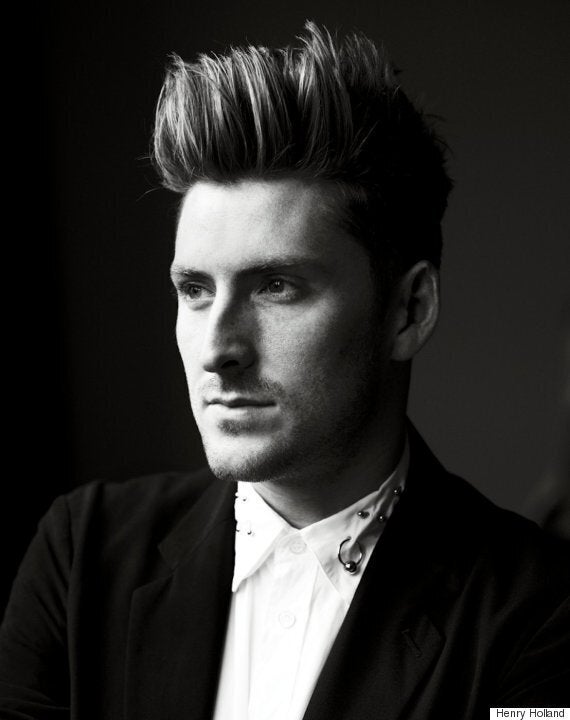 Holland's success story is legendary - from making 'in-joke' slogan t-shirts with friends, to founding his own label in 2008, scoring collaborations with Levi's and Debenhams, even launching an eyewear range.
With no formal training - just a career as a teen magazine stylist and writer under his belt - the Ramsbottom-born designer admits he got to where he is mostly by accident.
At the start of his foray into fashion, he didn't even want his own business: "All you do is work, you don't have a weekend," he said. "Then by the time I was 22 I'd done it."
But it is Holland's work ethic and passion for the job that has powered his success:
"I get more pissed off if I'm not at work 'cos I feel like I'm missing out on something," he said.
"There was a real period in my career where people didn't really think that I should be doing what I was doing. I just worked my arse off to try and prove them wrong."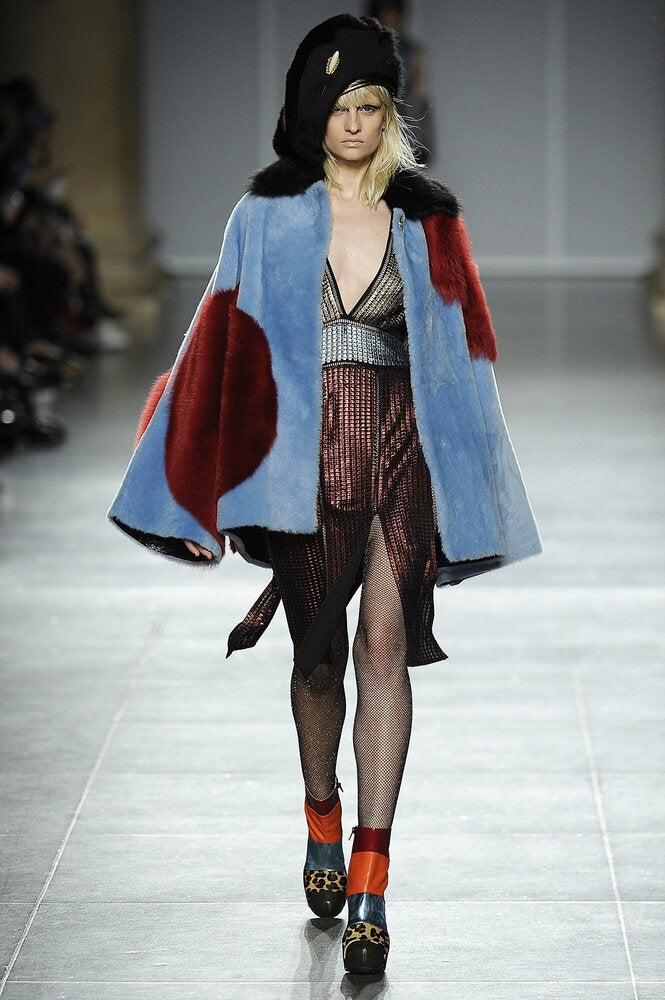 House Of Holland AW/16