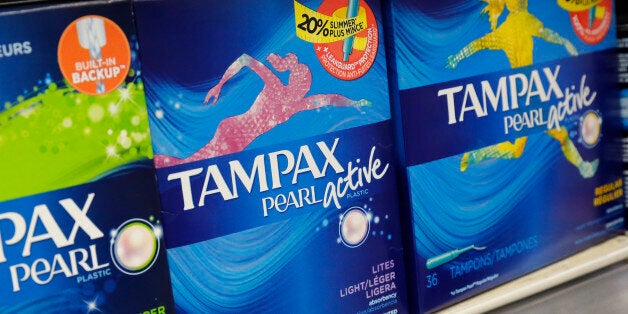 The 'tampon tax' is set to be axed completely following a deal with Brussels, George Osborne has signalled.
The Chancellor revealed that he expected the EU to agree "in the next few days" that the 5% VAT charge on sanitary products could be slashed to zero.
Faced with the prospect of a cross-party rebellion in a Commons over the issue next week, Mr Osborne said that he was close to the necessary EU-wide agreement to allow individual countries to vary their tax exemptions.
"I said we would get agreement that we could reduce this rate to zero. I think we are going to get that agreement in the next few days, we hope," he told BBC Radio 4's Today programme.
And in a hint that it was better to be in the EU than back Brexit, he added that voters would see the Brussels tax agreement showed "we are a strong voice in the world, we get what we ask for because we are at the top table".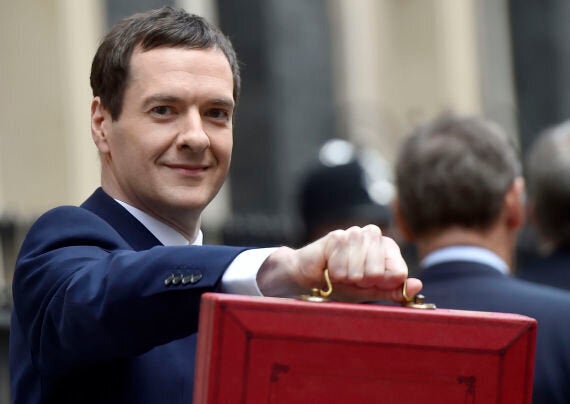 George Osborne ahead of his Budget
In the Budget, the Chancellor doled out £12m in proceeds from the 5% levy on tampons and other feminine hygiene products, handing the cash to women's charities combatting domestic violence and rape.
"I perfectly understand people's anger at paying the tampon tax. The first thing I've done is I've made sure all the money we raise from the VAT on sanitary products now goes to women charities domestic violence support," he said today.
But many critics have urged the Government to be much tougher in insisting that Brussels allows the tax to be cut completely.
Campaigners have also attacked the idea that women should be paying themselves for services which cope with the damaging effects of men's behaviour, and have demanded that domestic violence cuts should not go ahead anyway.
Axeing the 'tampon tax' has long been a campaign in many countries, as pre-menopausal women object to being taxed on a basic necessity.
Under EU rules, the UK can't cut the VAT on sanitary products as 5% is the lowest rate permitted. The VAT on most goods in Britain is 20%.
Zero-rated VAT items, which include food, children's clothes and men's razors, have remained unchanged since the 1970s.
Related