Kerry Ellis has admitted that uncertainty about her future is part of the reason she loves her career so much.
The West End actress has had starring roles in some of the biggest musicals of recent times, including 'Wicked', 'Les Misérables' and 'We Will Rock You', also releasing four solo albums, most recently in 2014.
And despite not always being certain exactly what her next job will entail, Kerry has revealed that's one of the perks of her chosen career.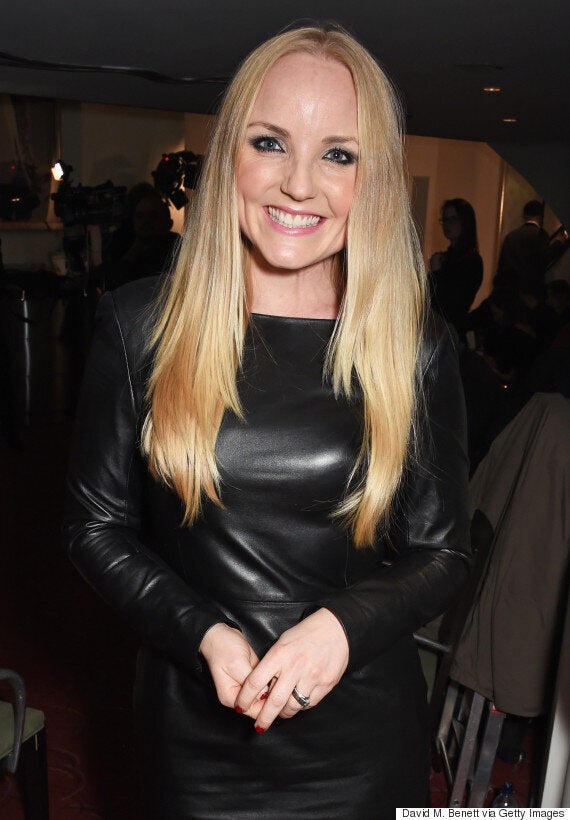 Speaking to presenter Richard Bacon during an episode of '30 Something', she explains: "You worry about the future a little bit but I think that's part of the buzz of the industry, you never really know what's next and you don't have security in anything - but that's kind of the excitement of it. You move on and find something else."
When asked whether she considers herself a "motivated" actress, Kerry admits: "I guess so, yeah. My husband might say so yeah. I'm still always striving to do the next job and you know if people say, you've made it, you know I don't know if you ever make it, I think it's about sustaining a career.
"This industry is funny as you have to be quite brash, whereas actually, I'm not, I'm kind of quiet reserved and I don't like confrontation. Whereas in my 30s I feel a bit more able to do that, I think it's just a bit more OK with myself, I think."
Watch Kerry's interview in full in the video above.