Sir Paul McCartney has joined the cast of Disney's 'Pirates of the Caribbean: Dead Men Tell No Tales', according to reports.
US entertainment site Deadline said producer Jerry Bruckheimer and directors Joachim Ronning and Espen Sandberg have added "an extra big set-piece" scene which is "built around" the former Beatle.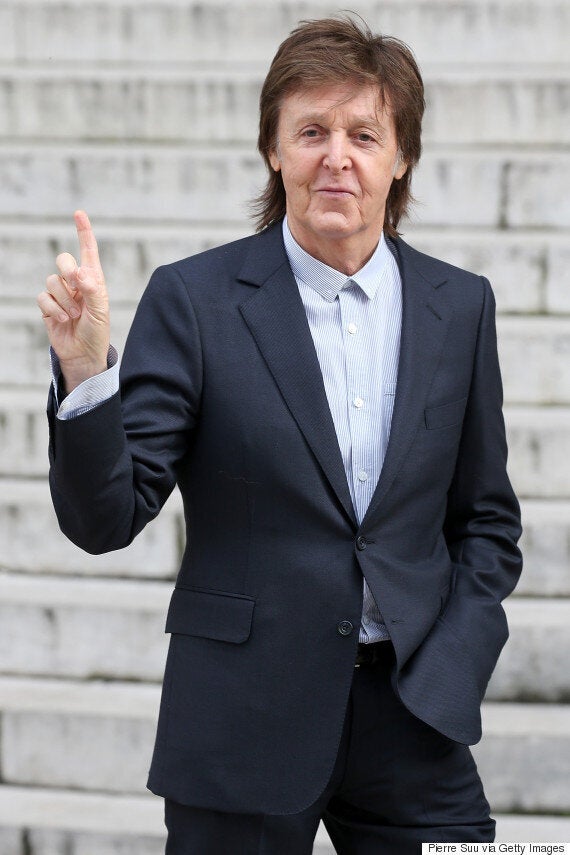 The star's role is unknown at this time, and his publicist declined to comment.
The fifth entry in the blockbusting Pirates of the Caribbean franchise stars Johnny Depp as Captain Jack Sparrow.
Sir Paul, 73, has appeared in several movies dating from his days as a member of the Fab Four.
In 1964, alongside John Lennon, Ringo Starr and George Harrison, he starred in A Hard Day's Night.
The acclaimed movie, directed by Richard Lester, depicted a typical day in the life of The Beatles and featured a number of their songs.
It was followed the following year by Help!, which revolved around the chart-topping group facing an evil cult.
Once again, the movie was driven by the music of The Beatles.
Liverpool-born Sir Paul also wrote, produced and starred in 1984 feature Give My Regards to Broad Street.
The film, which included re-recordings of Beatles classics such as Yesterday and Eleanor Rigby, also featured Starr.
However, it received negative reviews from leading film critics.
Sir Paul was recently seen in Michael Crawford's Some Mothers Do 'Ave 'Em sketch for Sport Relief on BBC One.
The celebrity-laden segment included tennis siblings Andy and Jamie Murray, England coach Roy Hodgson and Arsenal manager Arsene Wenger.
Pirates of the Caribbean: Dead Men Tell No Tales sees Geoffrey Rush return as Barbossa and Orlando Bloom as Will Turner.
Javier Bardem has been cast as villainous Captain Salazar.
British actress Kaya Scodelario, of Skins fame, will play new character Carina Smyth.
::Pirates Of The Caribbean: Dead Men Tell No Tales is slated for release in 2017.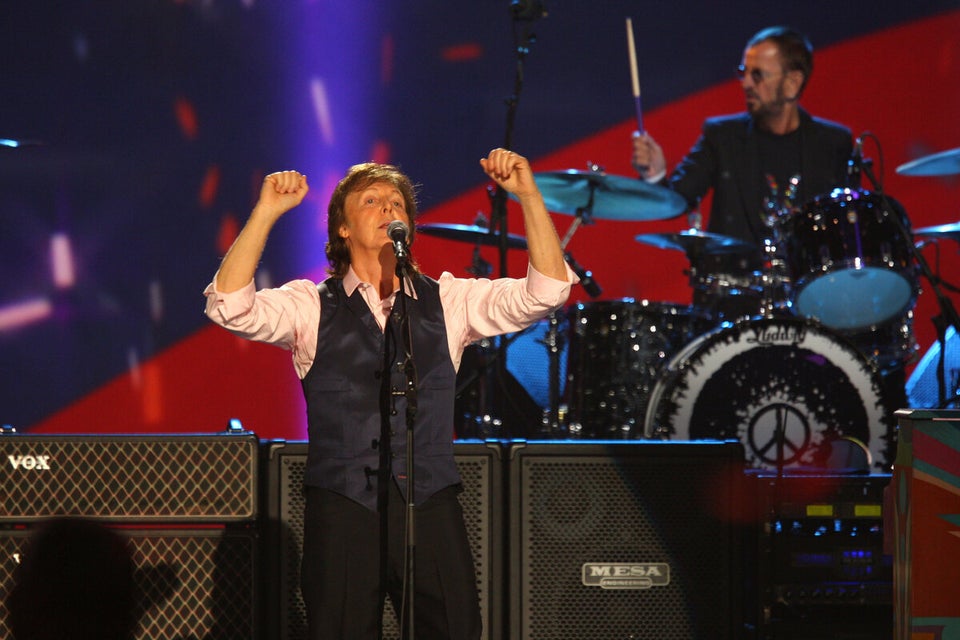 Paul McCartney Photos and GIFs