'X Factor' hopeful Matt Terry might have been the favourite to win the show pretty much throughout the current series, but that hasn't stopped Simon Cowell sticking the boot in, branding him "bland" and "vanilla" in Saturday's (3 December) show.
Simon is hoping to see his own act Emily Middlemas make it through to next week's series final at Wembley Arena, but had some scathing words for her competition.
After opening the show with a rendition of 'Silent Night' for the week's Christmas theme, Matt was told by the music mogul: "Until the end when you hit the high note it was like having a sandwich without the butter."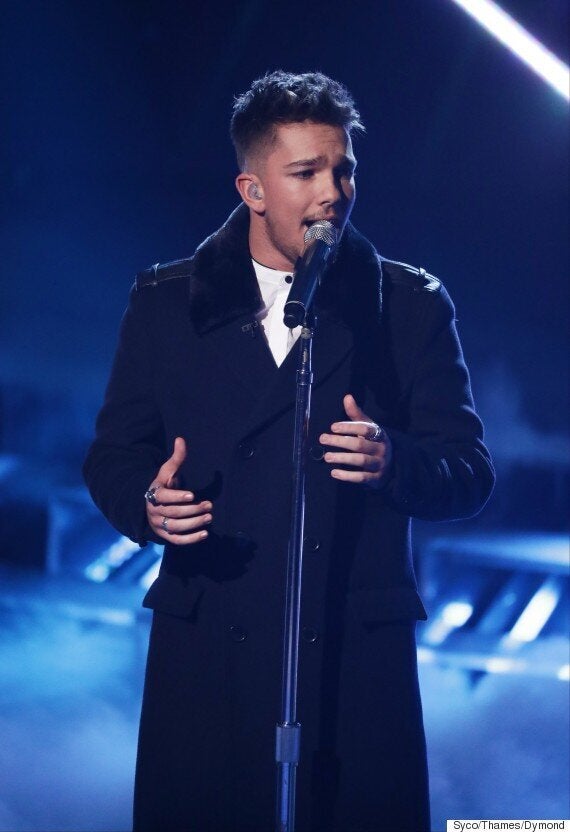 Each act gave two performances, abandoning the festive song choices for their second turns, with Matt performing Jessie Ware's 'Say You Love Me' which drew praise from Nicole and judges Louis Walsh and Sharon Osbourne.
But Cowell said: "I really like you and I think you've done well, but I don't think it's been your best night.
"I appreciate how much you were trying on that song but I felt like it had overtaken you. Something has got lost along the way from when you first started and had that really cool falsetto.
"That for me was bland, I'm sorry."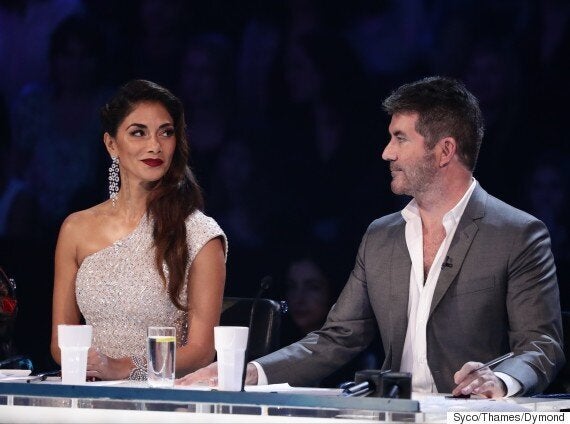 However, Nicole hit back: "Ain't nobody going to rain on my parade, he don't want to talk to me about bland."
Louis' group act 5 After Midnight performed East 17's 'Stay Another Day' with Simon saying: "The difference between that and [Matt] is the difference between vanilla ice cream and a vanilla ice cream sundae with cherries, bananas, satsumas, tomatoes, everything on top."
Nicole got her own back on Cowell when Nicole sang 'War Is Over', though.
She said: "That was nice, and baby the finals are next week, we need more than nice."
But Simon shot back: "At least it was sincere, Nicole."
Meanwhile, Osbourne's act Saara Aalto has now taken over as the bookies' favourite to win after her performances of Mariah Carey's 'All I Want For Christmas Is You' and Sia's hit 'Chandelier'.
She said: "I've been brought back as a wildcard so many times and I'm not going to give up."
Following her version of Chandelier, Cowell said: "Oh bleep. I've got to hand it to you Saara, I mean apart from the silly dress, it was sensational."
'The X Factor' returns on Sunday at 8pm on ITV when the three finalists will be announced.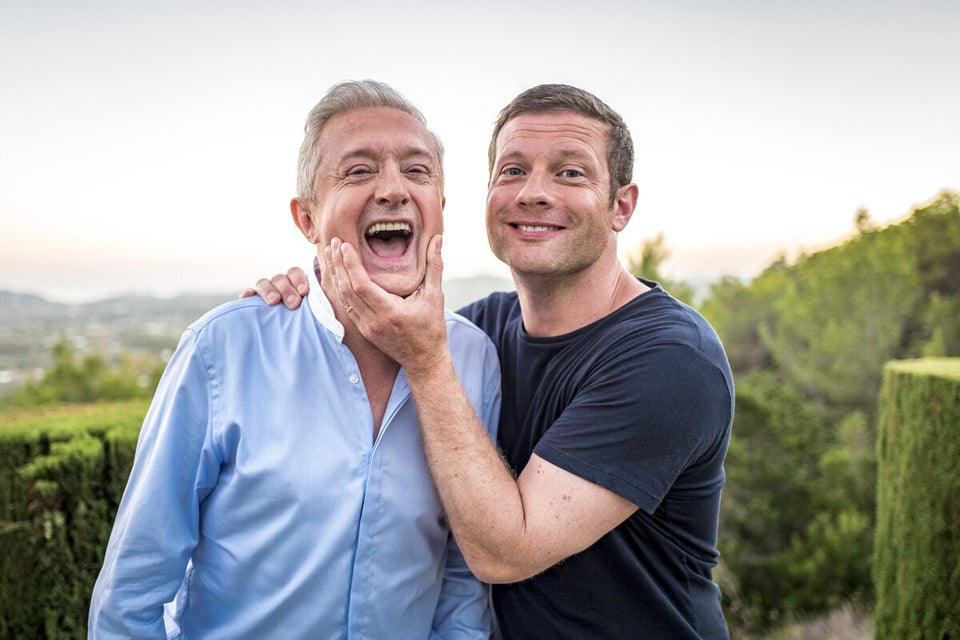 'X Factor' 2016: All The Photos From Judges' Houses
Popular in the Community