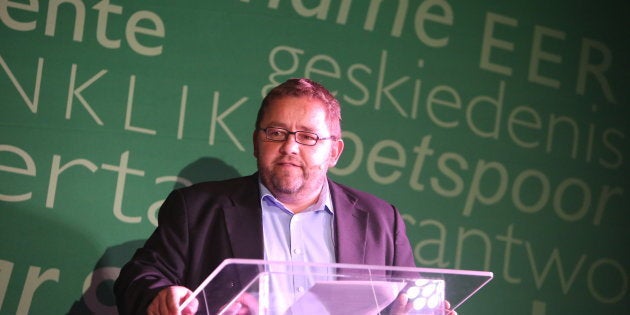 Advocate Gerrie Nel sent shockwaves throughout the country on Tuesday when it emerged he had left his job as one of the NPA's top prosecutors on Monday and would be taking up a position as a private prosecutor with Afrikaans lobby group AfriForum. Here are nine things that may surprise you about the organisation.
1. AfriForum is a constituent part of the larger Solidarity Movement, which grew out of the trade union Solidarity. It was the successor to the Mynwerkersunie, an all-white union established after the South African War (1899 to 1902) to look after the rights of unskilled Afrikaner miners.

2. Flip Buys was the leader of the Mynwerkersunie when it changed its name to Solidariteit in the late 1990's, after new labour legislation made the existence of an all-white union impossible.
3. AfriForum was established in 2006 as an organisation nominally committed to the preservation of minority rights. It, however, solely focuses on the rights of Afrikaners, particularly language, cultural and safety and regularly conducts campaigns to this end.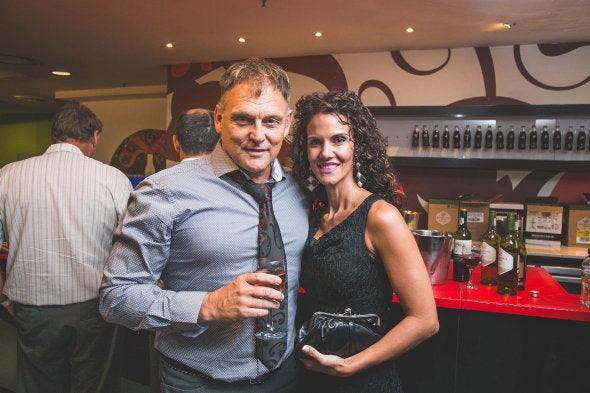 4. AfriForum's leader, Kallie Kriel, was a member of the Conservative Party during the early 1990's, but left it because the party under Andries Treurnicht (who refused to take part in the negotiation process) "was not the right vehicle to ensure self-determination [a volkstaat]" for the Afrikaner.
5. AfriForum has tapped into white fears, specifically around affirmative action, transformation and crime, and boast more than 186 000 members (membership is R50 minimum per monthly debit order).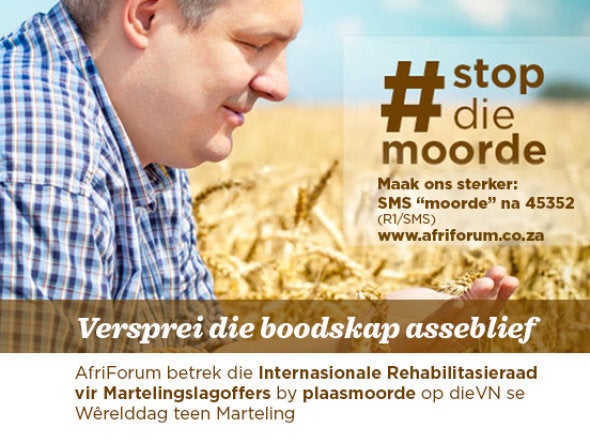 6. AfriForum covers almost every aspect of civil society, and has for example established its own university (Akademia) offering B.Com and related degrees, as well its own residence at the University of Pretoria, called De Goede Hoop, named after Jan van Riebeeck's castle in Cape Town.
7. It runs its own Afrikaans media organisation with its news website, Maroela Media, the second largest Afrikaans site in the country, according to the latest figures.

8. Solidarity hosted a "crisis summit" in 2015 at the Voortrekker Monument, where its leadership revived the idea of self-determination.
Popular in the Community