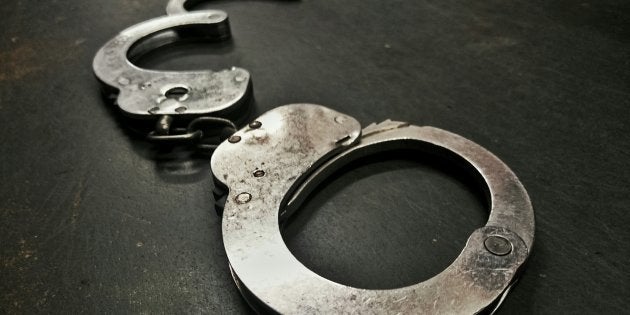 A 39-year old man was arrested for murder on Monday morning after a farmworker was shot dead during a hunting expedition.
"He was arrested this morning. He will appear in the Modimolle Magistrate's Court today [Monday]," said Limpopo police spokesperson Brigadier Motlafela Mojapelo.
The man and a woman told police on Saturday night that they mistook the farmworker for an animal while they were out warthog hunting on Meisiesvlei farm near Tuinplaas.
According to police, they heard a noise in the bush and shot in its direction. The farmworker, who worked on a neighbouring farm, was shot in the back and died.
Police have not released his name because they are trying to trace his family to notify them.
The hunting couple was allowed to return to Pretoria after reporting it to police.
The provincial police commissioner was given the case docket and the initial proposed charge of culpable homicide was changed to murder.