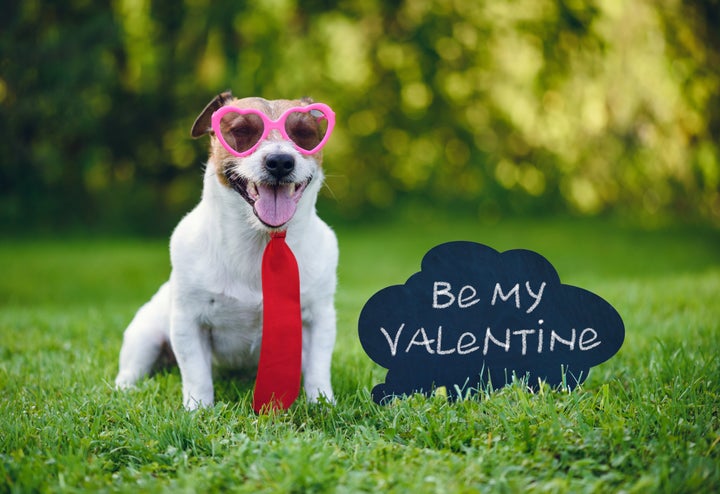 Forget "roses are red, violets are blue" because the best Valentine's day cards are full of humour.
Everyone knows laughter and love go hand-in-hand, so instead of filling your card with the usual cliché, we recommend trying out one of these funny quotes.
Scroll through the gallery below and you'll be winning at Valentine's day in no time.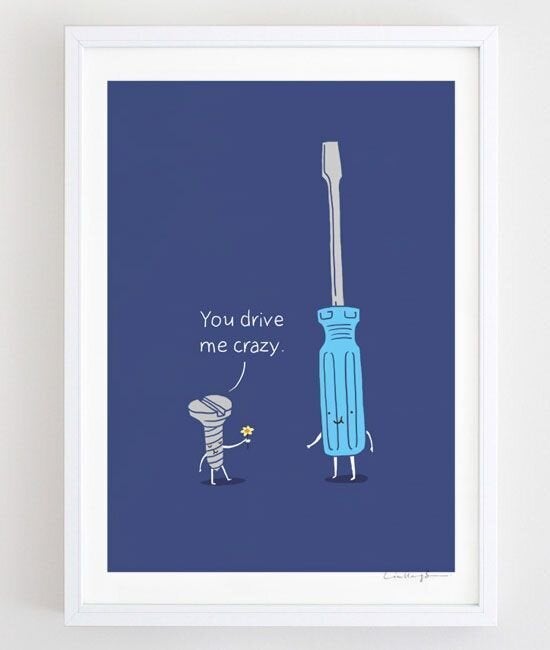 Funny Valentine's Day Quotes