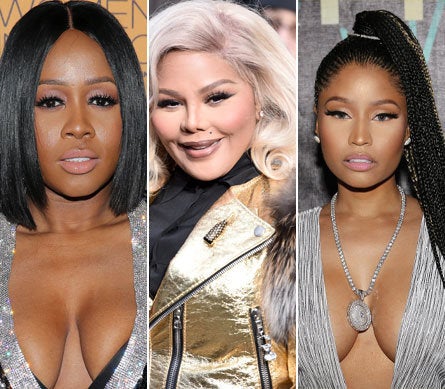 "That's their situation and I have nothing to do with that," she said. "They have a rumor out there like, 'Kim is gonna do a diss track with Remy.' First of all, let me tell you this. Number one: y'all giving ol' girl too much credit. I'm not even thinking about that. I'm not even thinking about ol' girl! I'm so far past that. That's never on my mind. Ever. Ol' girl has never been on my mind for a long-ass time at all. So I hate the fact of that being in the equation."
Kim told Billboard there's no reason Remy Ma would need her to jump on a diss track.
"After hearing 'ShETHER,' that shit is so hard, Remy don't need no damn help," she said. "Why would I need to come together for that? I mean, I'm into the music and I'm speaking musically wise ― the song is just hard, period. Just like [Drake's] 'Back To Back' was hard ― just good hip-hop music."
"But I got nothing to do with that," she continued. "So if it ain't coming my way, I ain't got nothing to do with it. Me and Remy is cool. I hate when media do that."
While Nicki Minaj has yet to respond to "ShETHER," on Tuesday Remy highlighted the track landing at No. 2 on iTunes' U.S. Hip-Hop/Rap chart.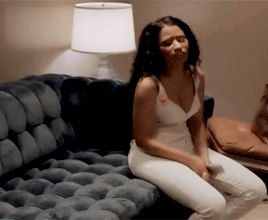 Read more of Lil' Kim's Billboard interview here.