Don't panic but the UK is in the midst of a hummus crisis.
Customers complained to Sainsbury's, Tesco and Marks & Spencer saying their shop-bought hummus tasted different to usual. One Tesco customer said it tasted "metallic".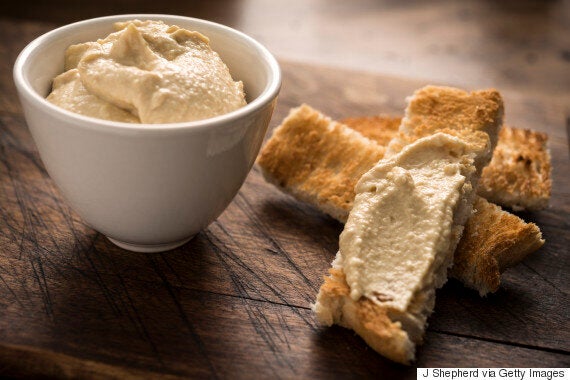 Sainsbury's has since recalled some of its products while it investigates what went wrong. A spokesperson said they should be back on shelves soon.
In the meantime, if you'd like to still get your weekly hummus fix, here's a simple recipe for recreating it from the comfort of your own kitchen.
All you need is: a tin of chickpeas, tahini paste, lemon juice, garlic, olive oil, salt and pepper.
1) Drain a tin of chickpeas - but make sure that you drain the liquid into a container, as you might need it later!
2) Pour the chickpeas into a blender along with tahini paste, lemon juice, chopped garlic and olive oil.
3) Season with salt and pepper.
4) Blend the magical mixture together.
5) If the mixture seems too thick after being blended, add some of the chickpea liquid and blend again.
6) Invite all of your pals around so they can admire and sample your masterpiece. (Optional)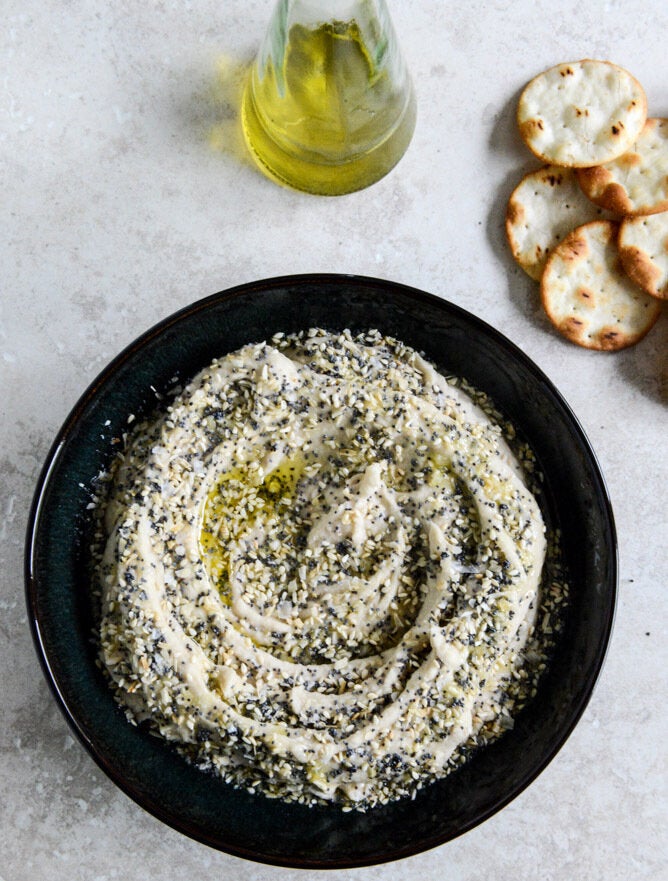 Hummus Recipe