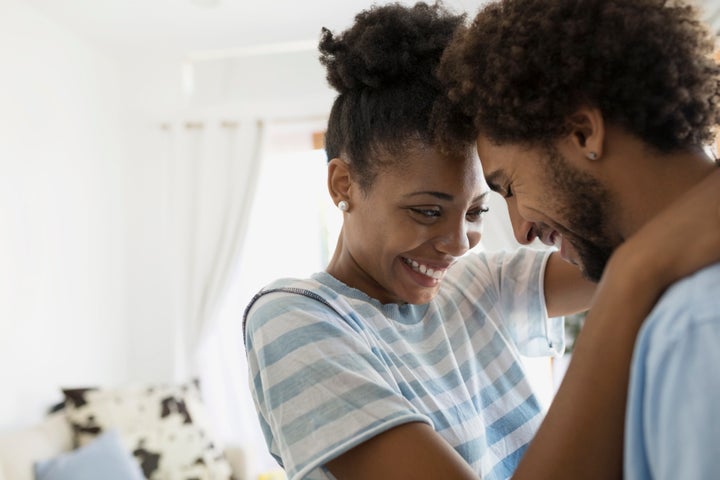 When it comes to relationships, it's easy to feel that like goes with like: people with similar interests, careers, backgrounds and life views are attracted to one another and stick together.
In fact, more often than not, it's been argued that our differences make us stronger. Think about it: if we end up with people just like us, we won't be exposed to new activities or ways of overcoming challenges. Our relationship won't have quite so many nuances. And we won't have to get out of our comfort zone.
What's more, science has found that couples with different personality types work – and can be super-happy together.
According to 2012 research by Cornell University's Vanessa K. Bohns, published in the journal Social Cognition, opposite couples worked well together as a team on mutually-shared long term goals. These couples pursued a "divide and conquer" strategy to reach their desired outcome, and even though they used different strategies to achieve what they wanted, they reported the highest relationship quality.
Indeed, it is these tenets that gave rise to Heineken's #OpenYourWorld campaign, where two strangers divided by their beliefs met for the first time - and as this video proves, they found more that unites them than divides them.
And so to test the theory, we spoke to different couples to see how their personality differences have proven to be positives in their relationships.
type=type=RelatedArticlesblockTitle=SEE ALSO... + articlesList=58e61926e4b0917d3477545d