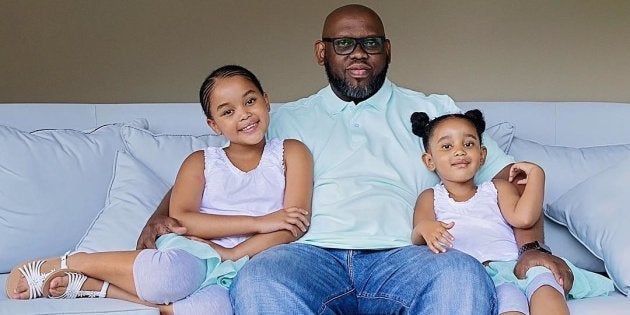 Celebrity mothers took to social media on Sunday to wish the fathers of their children well on Father's Day.
In case you missed it, here are some of the must-see messages:
In an emotional Instagram post, Sfiso Ncwane's son, Mawenza Ncwane, posted a card he had made for his late father.
In the post, he said he made the card because his friends at school were doing the same, but didn't know what to do with it.