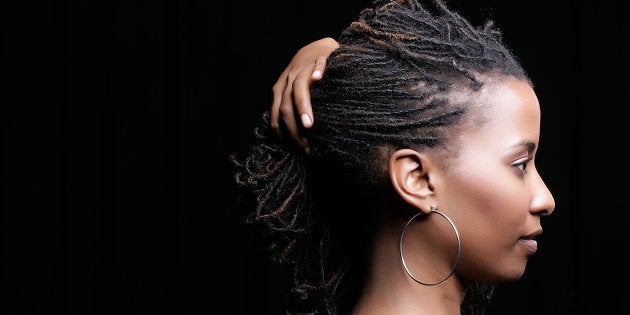 1. HuffPost South Africa: This Is Why The BLF Interdict Is Important
The judgment by Acting Justice Corrie van der Westhuizen in the Johannesburg high court on Friday, which ordered Black First Land First (BLF) and Andile Mngxitama, its militant mercenary leader, to stop intimidating, harassing and threatening journalists, is one of the most important pronouncements by South Africa's courts since 1994, writes editor-in-chief Pieter du Toit.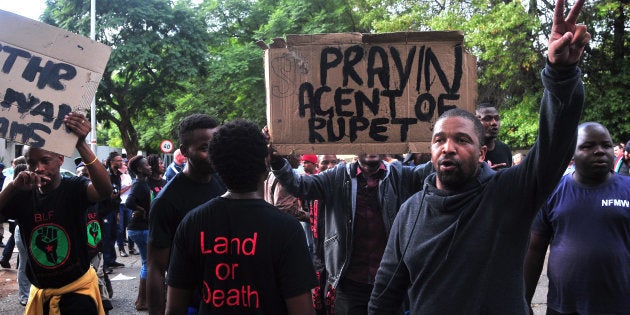 2. We Need More Public-Private Partnerships In Agriculture To Boost Smallholder Development
Having had such policies and having difficulties in reaping the rewards the policies were designed to achieve, what other ventures do we need to tap into to transform and develop novice farmers? Read more here.
3. I Found Six Signs Of Hope For Post-Trump America In My Trip To Africa
Here are just a few reasons Frank Blaney has a renewed vision of what kind of world is possible for his children and grandchildren. Signs of hope he had since he peered through the lens of the African context. Read about them here.
4. Beyond ShisaNyamas, Spaza Shops And Shebeens
If we create viable avenues and conducive climates for entrepreneurs, social and commercial, to establish their businesses and operate them in the townships and have areas in which to plough back their profits. Surely we can work and play in the township, therefore widening the spend there, writes Motlatsi Motseoile.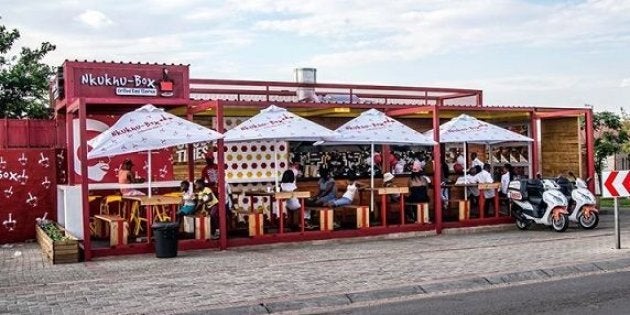 5. Hanging The ANC On The Thread Of Memory
As a young state facing capture by private interests, it is little use for the ANC to ask what its triumvirate of great leaders Oliver Tambo, Nelson Mandela and Walter Sisulu might have done, writes Ferial Haffajee.
6. You Cannot Equate The Loss Of Hair To The Traumatic Experience Of Rape. You Just Cannot.
It is uncalled for to justify the validity of one's ordeal -- no matter how traumatic it may be - to another form of assault. There are many incidences of aggression that are perpetrated by violent masculinity on the bodies of women and some women are even killed as a result of sexual assault and rape, writes Zimkhitha Mvandaba.
7. The Majority Is Excluded In The Battle For South Africa's Riches
South Africa is in a technical recession, unemployment figures are at record highs and the inequality gap is far from closing. Meanwhile, small groups are fighting for the country's wealth, with no intention of bringing the masses along. Read more here.