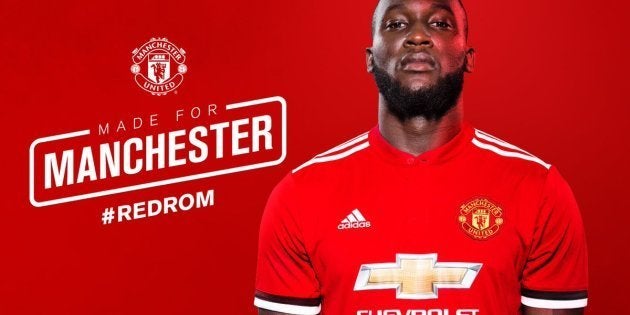 sThe 2017 football transfer window has already seen the British record broken at £75million (R1.3 billion).
The role that social media plays in such transfers is growing, as the laws and dynamics of the business of football evolve and move forward.
With teams looking to solidify their status and win the Barclays Premier League, we take a look at the top UK transfers of 2017 and the amazing price tags that come with top players.
5. Jordan Pickford (Sunderland to Everton)
Record: 3rd most expensive goalkeeper ever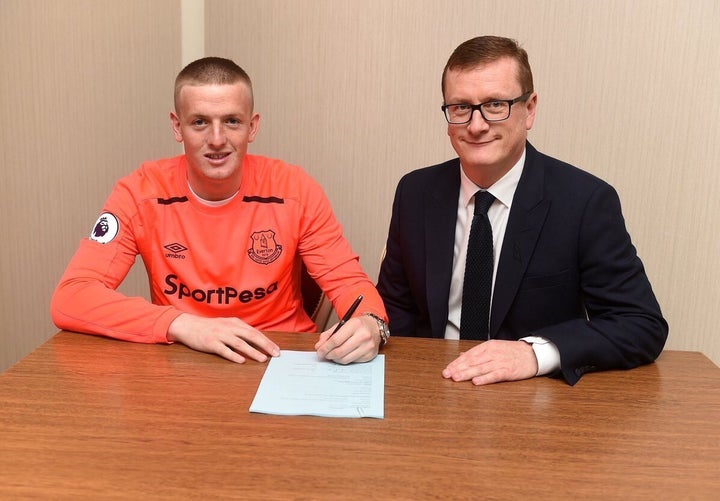 When Everton coach Ronald Koeman joined the Toffees in 2016, he said he was going to build a team for the future. After a disappointing performance by two previous goalkeepers in the 2016/17 season, Everton fans were frustrated at their lack of a top quality keeper.
Initially linked with a move to Arsenal and Manchester City, Everton stunned everyone when it smashed the British record for a goalkeeper and signed 23-year old prospect Pickford in a move seen as overpriced -- but a definite player for the future.
4. Mohammed Salah (AS Roma to Liverpool)
Record: Most expensive Liverpool transfer ever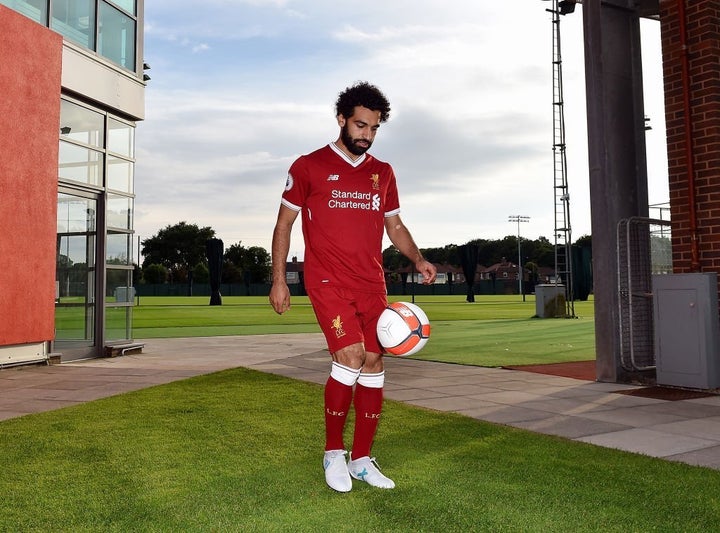 Liverpool broke its transfer record when it announced the signing of Egyptian Mohammed Salah from Italian giants AS Roma.
The way the announcement was made was weird. Liverpool finally ended the rumours by uploading a video of its new signing through its twitter feed, as the fans urge Liverpool to announce the news.
3. Alexandre Lacazette (Olympique Lyonnais to Arsenal)
Record: Most expensive Arsenal transfer ever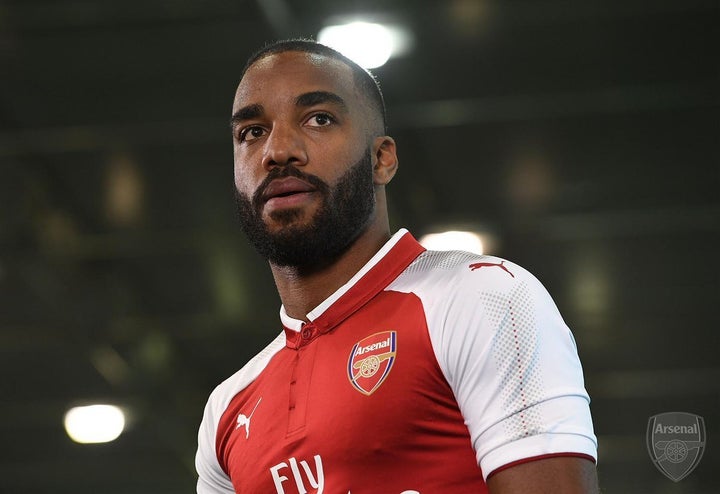 Arsenal fans are the parliament of the beautiful game. After desperately calling for years on social media for the club to sign striker and French forward Alexandre Lacazette, Arsenal fans got exactly what they wished for when Lacazette was signed for a record fee.
"You told us you wanted Lacazette, so here he is"
Acknowledging the influence social media had in the signing of Lacazette, Arsenal's managing director Ivan Gazidis issued a strong statement to Arsenal fans.
"You told us you wanted Lacazette, so here he is, Is he worth the fee? Is he any good at all? Does he actually exist outside of computer games and YouTube compilations? Well, you tell me.
"If he's a hit, we'll know we can trust you. But if he's a flop, we expect you to shut your big flapping mouths and stop pretending you know the first thing about running a football club. You're incredibly annoying."
2. Wayne Rooney (Manchester United to Everton)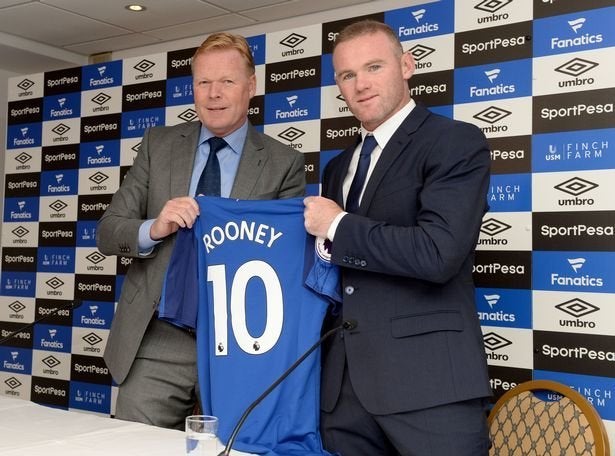 Perhaps the biggest homecoming in football. Manchester United legend Wayne Rooney -- who helped win five Premier Leagues, Europa League, the Champions League and is Manchester United's current all-time goalscorer with 223 goals -- decided to come back to his boyhood club amidst speculation he was unwanted at Manchester United.
Rooney, the club's most successful youth product this century, broke through as an all-action number nine. It was a return home for the Merseyside lad. He made his first-team debut for Everton, later joined Manchester United as the highest transfer for a teenager and is now looking to embark on a new journey.
1. Romelu Lukaku (Everton to Manchester United)
Record: Most expensive British transfer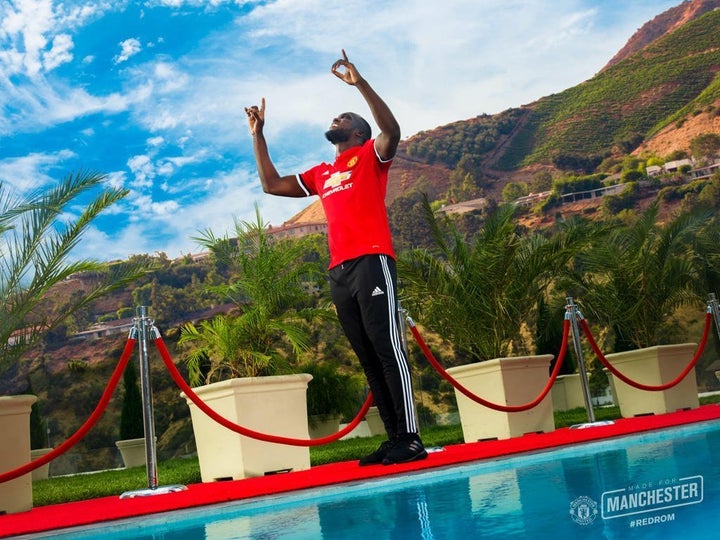 Manchester United broke the British transfer record when it signed Romelu Lukaku for a massive £75m, the club announced on Monday. Romelu Lukaku's price tag may seem crazy, however after scoring 25 league goals in the 2016/17 season for Everton, and the departure of Zlatan Ibrahimovic, Manchester United were in need of a superstar striker.
After revealing that his now teammate Paul Pogba was influential in his decision to come to Old Trafford, Pual Pogba was nicknamed Agent P, as he posted various photos of him and Lukaku training together before the official announcement was even made. They were seen training together in UCLA in Los Angels and Manchester United fans went crazy that Lukaku was set to join the Red Devils.
The two seem to be best friends on and off the pitch as the duo explained how they come way back not just as footballers, but as friends.