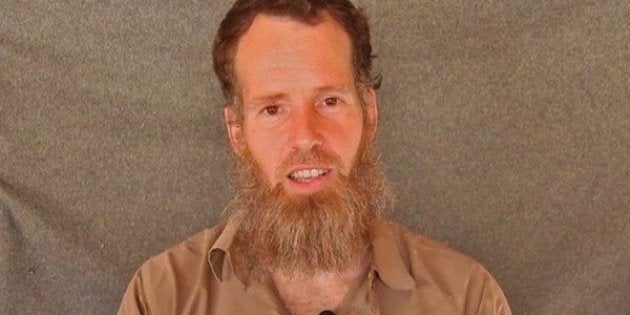 (Reuters) A South African tourist who was kidnapped in 2011 by al Qaeda while traveling in Mali has been released and is back home, foreign minister Maite Nkoana-Mashabane said on Thursday.
Stephen McGowan was one of four foreigners touring Mali on motorbikes who were seized in a restaurant in the town of Timbuktu.
One, a German, was killed in the kidnapping. A Dutch hostage was freed in 2015 in a raid by French special forces and a Swede was released in June this year. The kidnappers had demanded $5 million for his release, but the government rejected it, Swedish Radio said.
"We would like to warmly welcome him back home and wish him good health, good fortune in his life as a free man," South African foreign minister Maite Nkoana-Mashabane told a news conference, adding that no ransom had been paid.
McGowan, who was not present at the news conference, is undergoing medical tests but had no major injuries, Nkoana-Mashabane said.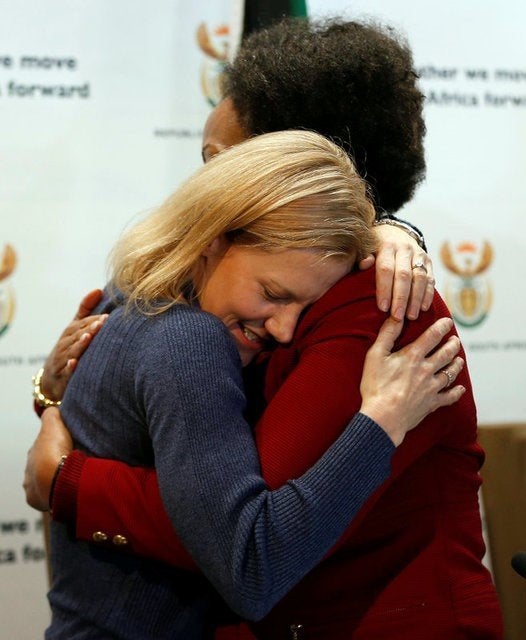 McGowan's mother died in May, but other close family members expressed their joy at his return.
"It was a big surprise when Stephen walked through the door," said McGowan's father, Malcolm.
"I gave him a big hug and he felt as sound and as strong as before. We simply had to say to Stephen: 'A lot of water has passed under the bridge but you're strong, you've got to get up and carry on with your life.'"
McGowan's wife, Catherine, told the news briefing: "The first thing he said to me was: 'Your hair has grown.' I said to him 'actually, your hair is longer than mine now.'"
In a video that emerged a month ago, after the Swede, Johan Gustafsson, was released, a bearded McGowan appeared to have no idea his six-year ordeal would soon be over.
"It's a long time to be away," he said. "Until when do you think this will come to an end?"
Al Qaeda in the Islamic Maghreb began as a spin-off from an Islamist movement that fought Algeria's government in the 1990s.
It was pushed across the border into Mali the following decade, where it pledged allegiance to Osama bin Laden's movement and built a network of fighters across the Sahara responsible for dozens of kidnappings of Westerners and attacks on security forces across West Africa.