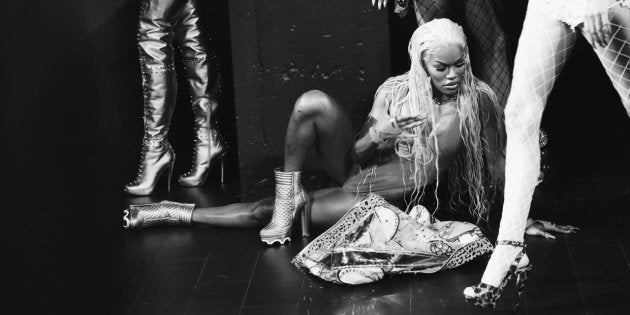 While in New York City covering fashion week for MAC Cosmetics, Northern Cape-born photographer and Instagram sensation Trevor Stuurman snapped some exclusive pictures of it-girl Teyana Taylor getting racy in front of the camera.
The pictures, to put it lightly, are very, very juicy.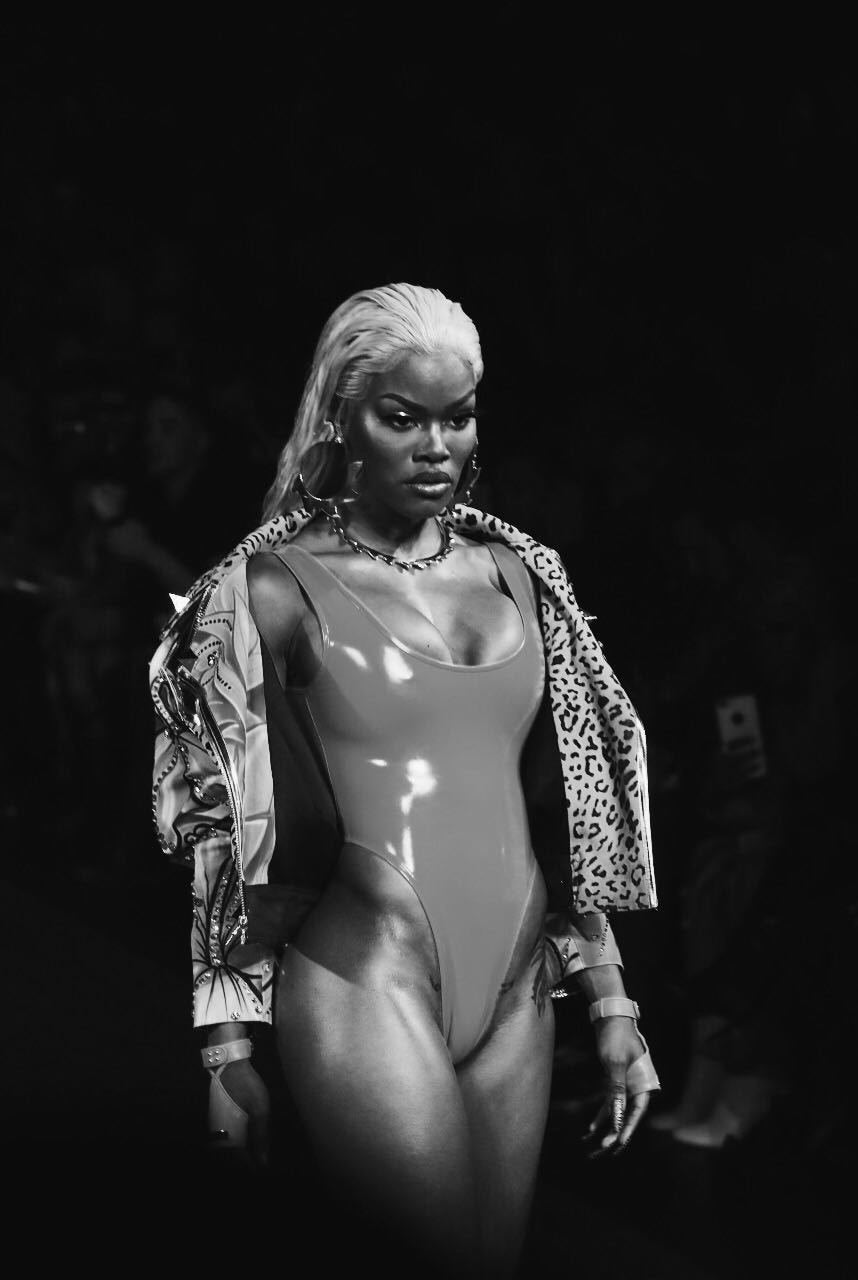 Teyana Taylor by Trevor Stuurman
Stuurman told HuffPost SA that working with Taylor "was an absolute labour of love".
"She has such a calm, yet powerful nature. It's so inspiring to see her change gears as soon as the cameras start rolling," Stuurman says.
Stuurman is also in New York to promote his first international solo exhibition at Dappe Studios, called "Home", which brings together his photographic works of Namibian OviHimba women and Ndebele initiates.
"It reimagines aspects of how the black body has been portrayed in Africa, speaks to our bodies as unfamiliar spaces even though it is the only 'home' we truly know from birth and consequently explores ideas of home and the self," Stuurman says.
But Teyana Taylor isn't the only celeb that Stuurman is working with that side. He also got some behind-the-scenes moments with fashion's most famous model -- Gigi Hadid.
"Gigi was quiet and reserved, but friendly," he says.