Many UK primary schools are teaching science for the equivalent of less than two hours a week, according to a study.
The report argues that the subject is not being given enough priority or time by most of the nation's primaries.
The study, commissioned by Wellcome, calculates that primaries dedicate an hour and 24 minutes of regular classroom time each week to science. The amount increases as pupils get older and move up through school.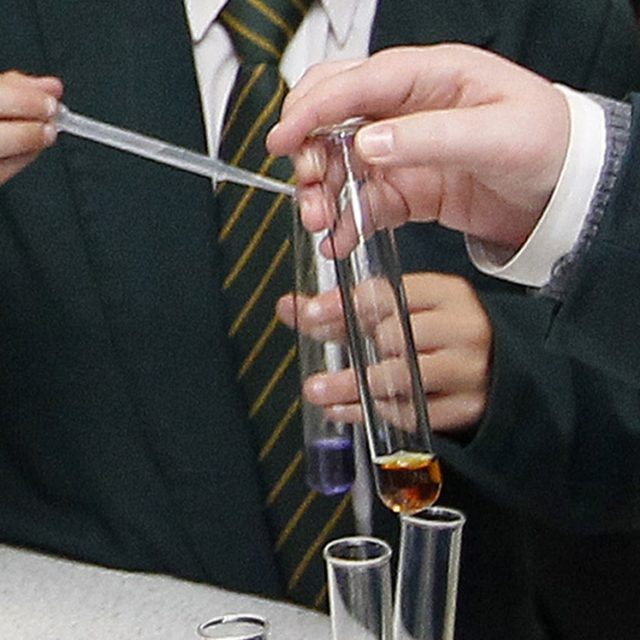 On average, across all primary school year groups, 58% of classes do not get two hours of science a week, the report concludes.
It says that once additional activities are included – such as school science weeks, or science-related school trips – the subject is taught for the equivalent of one hour and 42 minutes a week.
On this measure, 54% of primary school classes do not get the equivalent of two hours science education a week.
The figures are based on two surveys of teachers, including one of staff who lead on the subject for their school.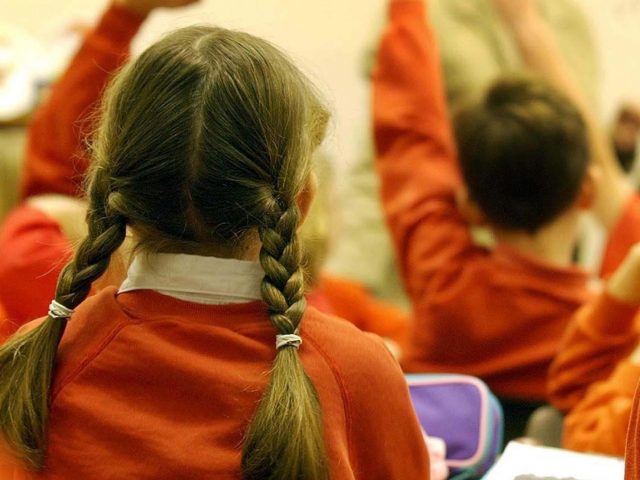 In the poll of primary teachers alone, 34% said their school had provided them with access to science lessons and other materials in the last 12 months, while 31% said they had received coaching or mentoring from the science leader at their school.
But three in 10 (30%) said they had not received any support for science teaching in the last year, while 3% said their school had given them access or time to network with teachers from other schools about science.
The study was published to mark the launch of Explorify, a new free digital resource for school science.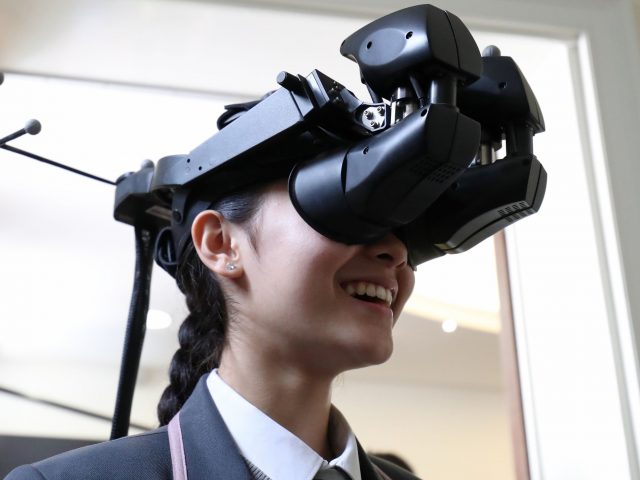 Hilary Leevers, head of education and learning at Wellcome, said: "Right now, science isn't prioritised enough in most primary schools and not enough time is being devoted to the subject.
"Wellcome recommends a minimum two hours of science teaching a week and we're looking to support teachers to achieve this.
"Good science teaching is about encouraging pupils to start thinking like scientists, and provoking their curiosity.
"Explorify is free and easy to use, and requires almost no preparation. It relies on sparking questions and conversations among pupils and developing thinking skills through creative activities.
"These skills are not only great for science but also benefit literacy, numeracy and life-long learning too."
A Department for Education spokeswoman said: "We want every young person to fulfil their potential, irrespective of their background, and studying key subjects such as science is crucial to this – that's why it is a compulsory part of the curriculum for all primary school pupils.
"We have also invested £10 million in additional training and £12.1 million in the national network of Science Learning Partnerships to improve the quality of science teaching, including sharing best practice."