Web giant Google has pledged £1 million to help fund projects to counter online and offline extremism.
It comes as Prime Minister Theresa May is to broach the subject of online terrorist propaganda in her keynote speech to the United Nations General Assembly in New York on Wednesday.
She has previously accused big internet companies of giving terrorist ideology "the safe space it needs to breed".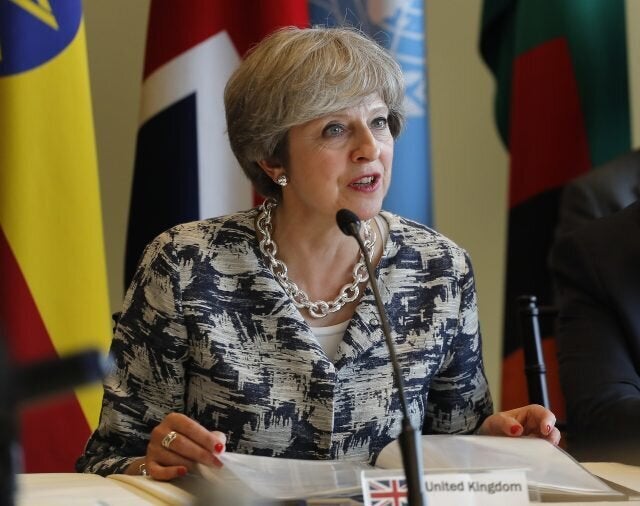 Prime Minister Theresa May (Julie Jacobson/AP)
Google, whose parent company Alphabet also owns YouTube, said grants of between £2,000 and £200,000 will be handed out to both technological and grassroots projects in partnership with the Institute for Strategic Dialogue (ISD).
Kent Walker, general counsel at Google, told the BBC: "By funding experts like ISD, we hope to support sustainable solutions to extremism both online and offline.
"We don't have all the answers, but we're committed to playing our part. We're looking forward to helping bring new ideas and technologies to life."