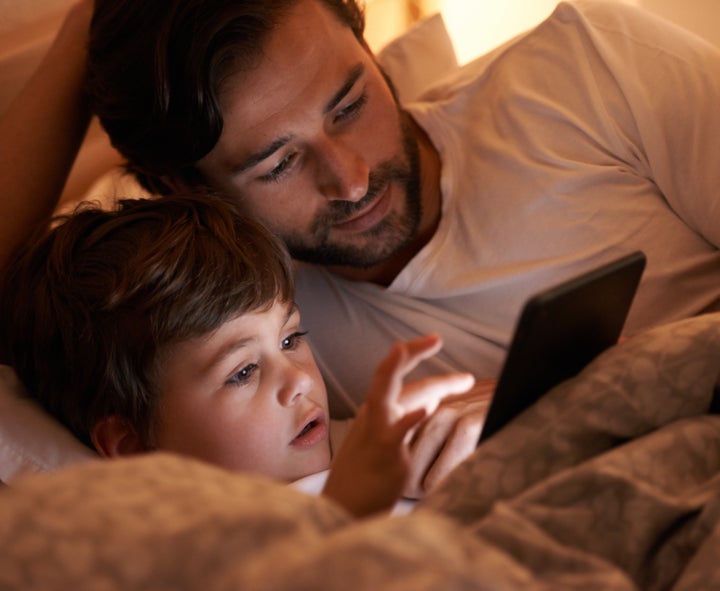 Charles Dickens' A Christmas Carol is one of the greatest Christmas stories ever told, a tale of light and joy overcoming miserliness and misery.
The power and poignancy of Dickens' Christmas classic is the reason Amazon have chosen it as the starting point in its search for a new children's tale. Amazon is looking for a reimagined and modern take on Dickens' original, with the winning entry illustrated and published in plenty of time for Christmas. It's a fantastic opportunity for anyone who has ever dreamed of writing for children.
What the reimagining looks like is up to you. Entries must be modern-day children's short stories inspired by Dickens' festive tale and be less than 1,000 words. Your entry must be submitted by 7 November.
And what if you win?
For the winner, the challenge will be more than worthwhile. For a start, award-winning children's book illustrator Ian Beck will professionally illustrate the winning story.
Says Ian: "I look forward to bringing the winning story to life through my illustrations. A Christmas Carol's simple message of Christmas generosity has been such an inspiration in many forms for generations and it will surely continue to inspire through this competition. My family and I have always loved reading together, a special ritual at Christmas time along with the carols from King's College chapel and dressing the tree. Illustrating this new tale for families to read together this coming festive season will be a pleasure."
In addition to the chance of potentially rising to the top of the Amazon Christmas children's book charts, the winning author will receive a £2,000 Amazon gift card and a top-of-the-range Fire tablet. Published through Kindle Direct Publishing (KDP), the winning story will be available in both print and digital formats in the run up to Christmas and made available to a potential audience of millions of readers around the world with the Kindle app for iOS and Android or using any Kindle or Fire tablet.
Spreading festive cheer
Amazon hopes the competition will help further the career of a modern storyteller this festive season.
"We are excited to see what brilliant writers across Britain come up with this year," said Alessio Santarelli, Director of Kindle Content EU, Amazon. "A Christmas Carol embodies the spirit of Christmas, and in seeking out a modern-day interpretation, we hope to spread these positive messages while helping to elevate the career of a talented author."
This is the second year that Amazon has launched a festive writing competition, following last year's search to find a new modern-day interpretation of the classic Christmas poem The Night Before Christmas. Lucy Banks was last year's winner and will be one of the judges this time around, alongside Ian Beck and a team of Amazon book editors. Authors can submit their stories now by emailing their entries to christmasonkindle@amazon.co.uk.
type=type=RelatedArticlesblockTitle=See Also: + articlesList=58458797e4b00b318b10b8b2,588e248ee4b077309837c410,57a9a6b1e4b07285e131f52e