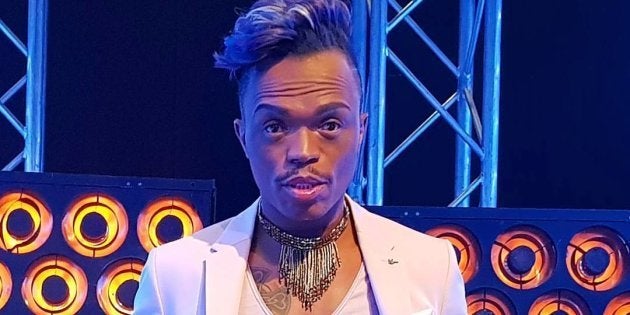 Media personality Somizi Mhlongo and award-winning DJ and producer Mkhululi Siqula, best known as Heavy K, will release a dance song come next week and we cannot wait.
Mhlongo previously told TshisaLive that he had no plans to release an album.
"I am just having fun. It is just one song. I won't be releasing an album. I just want to make people dance," he said.
Mhlongo told the publication that he agreed to the recording only now because he's in a great space and celebrating life at the moment. He said Siqula had previously approached him but could not go into it because the timing was not right at the time.
We have various reasons to think the song will be great and here are three of them:
The Veeplaas-born DJ is not nicknamed the Drumboss for mahala -- he sure knows how to get people on the dance floor and his hit songs speak for themselves.
The Idols SA judge is synonymous with spice. One only has to look at his social media to know this. We hope that SomSom, as he is affectionately known, wrote his own lyrics to the song as we'd like to hear even more spice.
The silly season is almost upon us and while we make plans for what to do this festive season, music and nice times make up a great part of how we spend our downtime. Depending on how great the song will be, it could as well be, the song of the 2017/18 holidays.