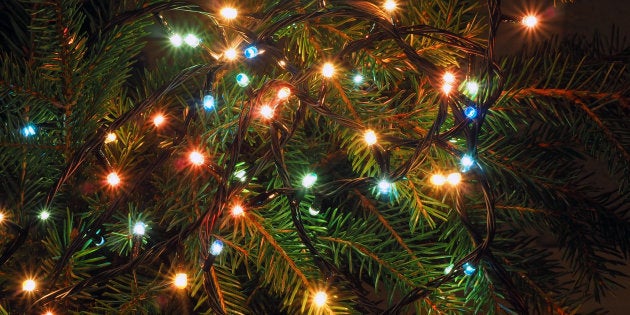 With summer holidays drawing near after a long year of work stress and study adrenalin, a well-deserved rest is on the cards. That can only mean festivities, festivals, and –– for some holiday makers –– a whole lot of shopping!
No matter which part of the country you're planning to be in over the festive season, there's always somewhere you can go to, thanks to all the different events taking place in different regions.
HuffPost SA has compiled a list of seven that you might want to keep your eye on:
1. Gagasi FM Beach Festival, Durban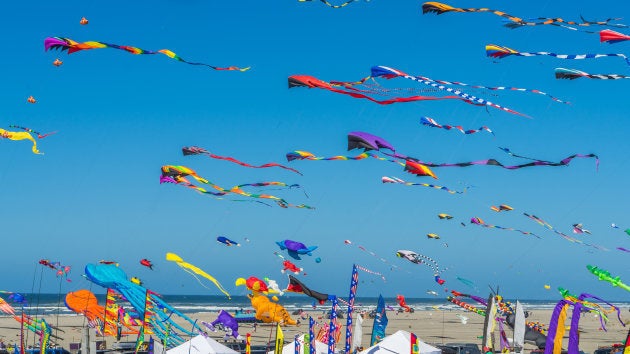 Where: Sunkist Lawns, Durban beachfront
2. Cap Classique and Champagne Festival, Franschhoek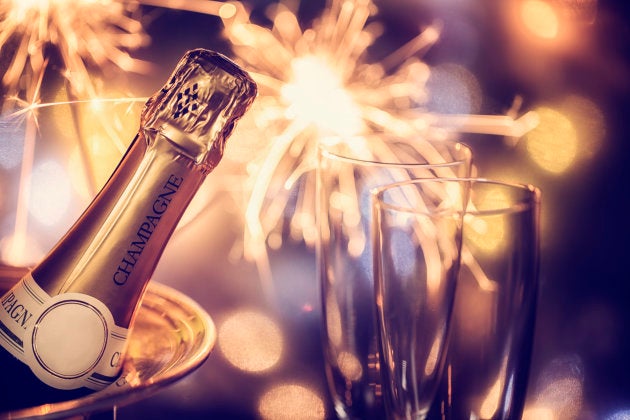 Where: Huguenot Monument, Franschhoek
3. Cape Town Festival of Beer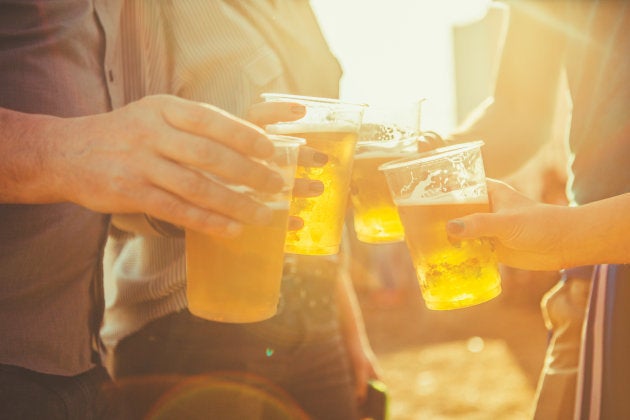 Where: Hamilton's Rugby Club, Green Point, Cape Town
For those who prefer their bubbles to smack of malt and hops rather than the grape, this jamboree is considered the most comprehensive festival of beer in the entire southern hemisphere, so it might turn into craft beer and man-bun central... But then: when in Cape Town, do as the hipsters do!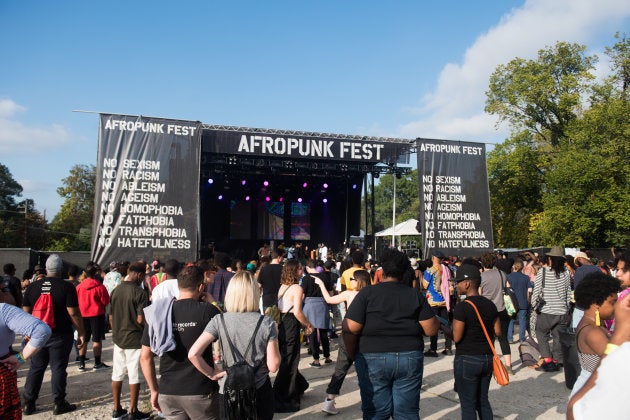 When: December 30, 2017 to January 1, 2018
Where: Constitution Hill, Johannesburg
Party animals don't want to miss out on the much-anticipated international Afropunk party, a weekend of pure musical bliss at Jozi's Constitution Hill. Big names including Solange and Spoek Mathambo will keep fans entertained throughout this non-stop party that is set to rock the City of Gold like nothing before.
And here are three more places to get your groove on this December...
5. 1000 Girls Picnic, Vosloorus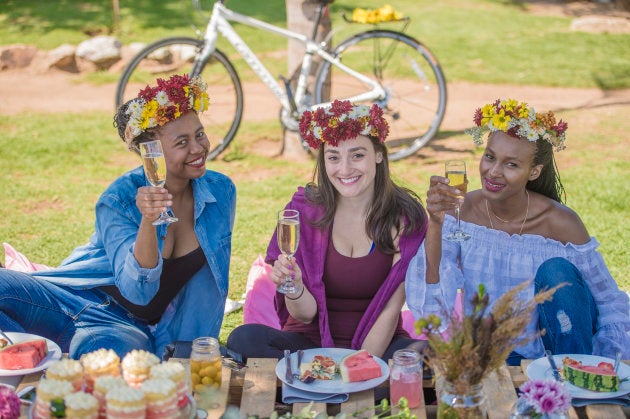 Where: Lesedi Shopping Centre, Vosloorus
This local show to be held in Vosloorus on Joburg's East Rand aims to promote the power of women from all colours and creeds.
6. Urban Comedy Festival, Durban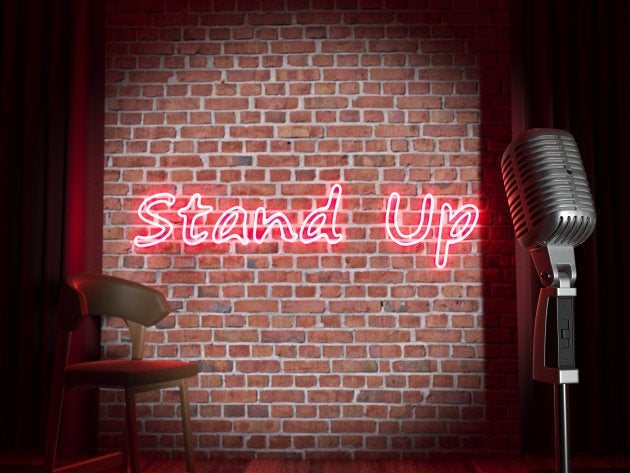 Where: Olive Convention Centre, Durban
This festival in the old Durban International Convention Centre will give up and coming comics a platform to show off the industry's diversity while sharing the stage with legends of the laugh.
7. Legends of R&B, countrywide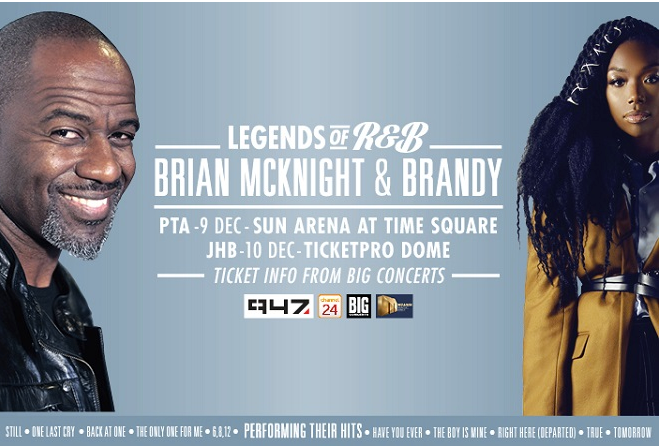 Where: Pretoria, Johannesburg, Cape Town, Durban
When: December 9 (Pretoria), December 10 (Johannesburg), December 12 (Cape Town), December 14 (Durban)
R&B fans, this is an experience you don't want to miss! Featuring Brian McKnight and Brandy, the Legends of R&B will be making its way out to South Africa to delight crowds around the country.