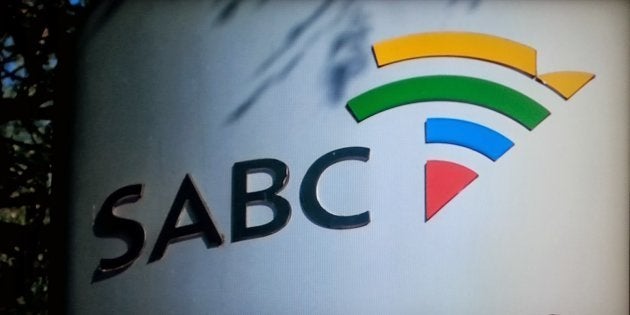 After giving a 48 hours' notice, the staff of the South African Broadcasting Corporation(SABC) have, as of 6am on Thursday, embarked on a national strike. This comes after talks with the public broadcaster failed. The workers are demanding a 10 percent increase backdated to April.
According to Eyewitness News, members of the Broadcasting, Electronic, Media and Allied Workers Union (Bemawu) are unhappy with the public broadcaster's decision to not grant the requested increase.
Bemawu spokesperson Hannes du Buisson confirmed that the strike was well underway, and accused the SABC of negotiating in bad faith.
"We sincerely hope that the SABC board will soon change their attitude and make sure they make their staff happy, " Buisson said.
Du Buisson said employees were demanding an investigation into protest reporting policies, unprocedural appointments of senior executives without advertising, and a salary increase. However, there were additional underlying reasons for the strike, Du Buisson said.
SABC spokesperson Kaizer Kganyago described the strike action as "regrettable", and added that "the principle of no work, no pay will apply".
"The SABC urges all employees who are not striking to report for duty as per their conditions of employment. The organisation also calls upon the striking employees not to intimidate their colleagues who will be coming to work and to proceed with their action in a dignified manner."