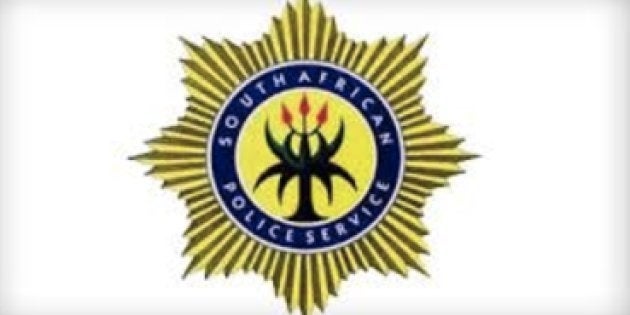 Two people who participated in #BlackMonday protests have been charged with illegal gathering, the police confirmed on Wednesday.
The protesters were issued with a summons after they participated in Monday's protest which saw farmers use their trucks and vehicles to block freeways in an effort to highlight the incidence of farm attacks and murders across the country.
Some protesters were reportedly seen displaying the old South African flag.
Limpopo police spokesperson Brigadier Motlafela Mojapelo said a protester would appear in the Bela-Bela Magistrate's Court on Thursday while another would appear in the Polokwane Magistrate's Court on Friday.
"Both are not in custody but were warned to appear in court," said Mojapelo.
He said the two were charged under the Regulation of Gatherings Act. In terms of the act, they needed to apply to the relevant authorities for permission to gather.
The FF Plus in a statement said it would be taking the matter up with Police Minister Fikile Mbalula.
Legal action against protesters 'shocking'
However, the minister's spokesperson, Vuyo Mhaga, was not immediately available to confirm if the party had been in contact with the office regarding the matter.
FF Plus leader Pieter Groenewald identified the protester expected to appear in court on Thursday as a 69-year-old farmer from Modimolle. It was not immediately clear who the other protester was.
"The legal action taken against the farmers is shocking and unacceptable as all the protests held across the country were peaceful. No one who took part in the countrywide protest marches blocked the roads with burning tyres or rocks and no one vandalised property," Groenewald said.
"People of all races participated in the campaign of their own accord and it was for a legitimate cause, which is the unacceptably high number of farm murders taking place on the present government's watch.
"With this attitude, the government is waving a red flag in front of all the peace-loving citizens of South Africa and the legal action is a slap in the face of the agricultural community in particular."
Groenewald said the FF Plus was under the impression that the minister had approved the protest action as he was made aware of it beforehand.
"Clearly the legal action taken against the farmers is a result of political pressure on the minister," said Groenewald.