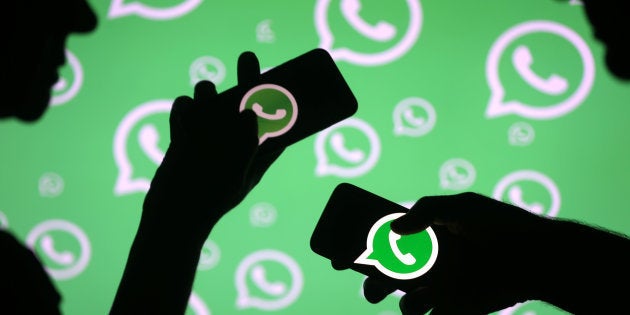 Social media messenger app WhatsApp briefly went down worldwide on Friday, although the service is reportedly fully functional again.
The app crashed this morning leaving users unable to send or receive messages, or make voice and video calls. Initial complaints first began appearing in the U.K., when users found they were unable to access the app.
Reports of an outage in India and South Africa followed soon after. WhatsApp users around the world reported problems via independent website Down Detector.
This outage tracker received reports from WhatsApp users in the U.K., parts of Europe and South America about issues with the service. WhatsApp, nevertheless, had not posted on social media about the outage at the time of publication.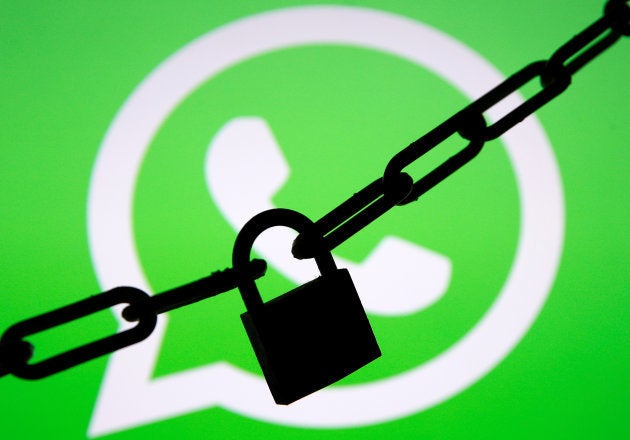 Social media users took to Twitter just to check if the site was really down. Some of the comments, unsurprisingly, showed some users panicking as is usually the case when major social media platforms go (temporarily) bust.