Britain's policies to help Afghan interpreters who served on the front line alongside troops "remain fit for purpose and properly meet our responsibilities", a defence minister has said.
Mark Lancaster said Ministry of Defence (MoD) schemes have relocated more than 385 former staff and their families to the UK, with another 60 families expected to relocate over the next year or so.
In a written statement to Parliament, Mr Lancaster added that Britain owed a "special debt of gratitude" to those who suffered life-changing injuries while working alongside soldiers on patrol.
The MoD has faced a number of accusations that it has not done enough to help its former Afghan staff.
Last month MPs were told they had a "moral obligation" to help them and that failure to do so risked the UK being unable to recruit local help in future conflicts.
Mr Lancaster, delivering an update to MPs about measures to help Afghan staff, said: "It is the Government's belief that our ex-gratia redundancy scheme and intimidation policy remain fit for purpose and properly meet our responsibilities to men and women who played such an important part in our efforts to bring peace and security to Afghanistan."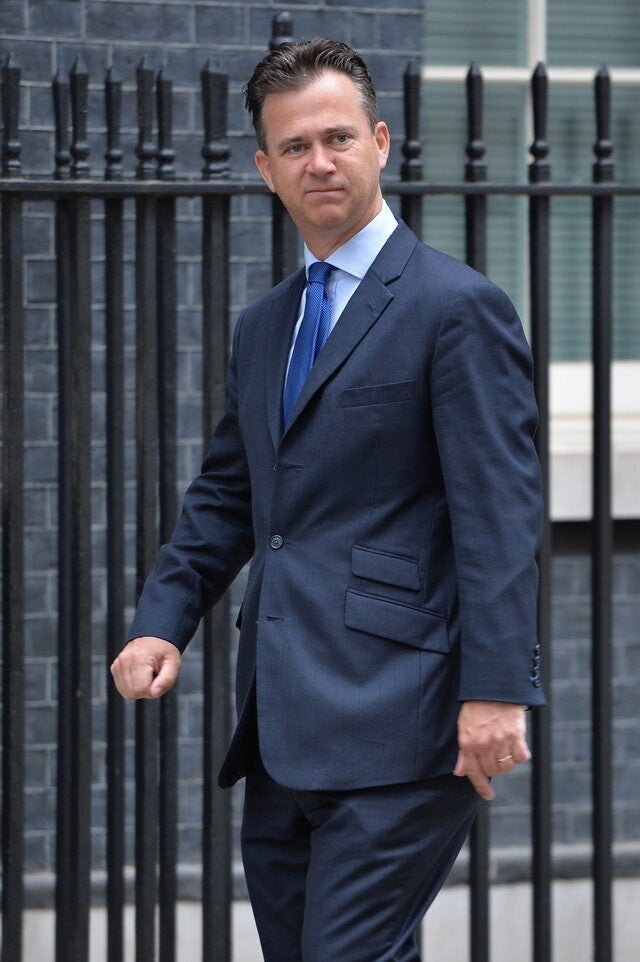 Defence minister Mark Lancaster (John Stillwell/PA)
Of the 385 former staff now in the UK, Mr Lancaster said 12 have been paid compensation for injuries sustained while working with UK forces.
A review is under way of these payments to adjust them for the economic conditions of life in the UK.
"These were extremely brave people who worked alongside our soldiers on patrol, and who in some cases suffered profoundly life-changing injuries as a result of improvised explosive devices or small arms fire," Mr Lancaster said.
"The UK Government recognises that it has a special debt of gratitude to these individuals and we aim to complete this review by the spring of next year, giving priority to the more severely disabled cases."
In his update, Mr Lancaster said the MoD will have made the last of its local staff in Afghanistan redundant by the end of the year.
Those in eligible roles can apply to relocate to the UK, with packages of financial support and training also available.
Overall, more than 800 former staff have benefited from one of the MoD's redundancy options.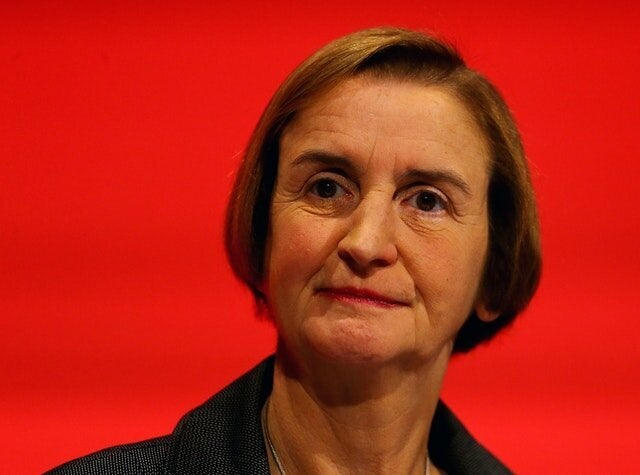 Shadow defence secretary Nia Griffith (Gareth Fuller/PA)
More than 400 people have been helped with security advice amid concerns over intimidation, including funding relocation to safe areas within Afghanistan in more than 30 cases.
No one has been relocated to the UK given concerns for their safety, Mr Lancaster said.
He added: "The Government remains confident that the UK's arrangements for addressing intimidation concerns meet our commitment to protect our former locally employed staff and we have taken a number of steps to assure these arrangements."
Shadow defence secretary Nia Griffith said: "Afghan citizens who worked with British forces as interpreters or drivers put themselves in extreme danger and many continue to face threats and intimidation today.
"It is hugely disappointing that the Government has refused to extend support packages to those who completed their duties between 2006 and 2011.
"This arbitrary approach risks letting down those who put their lives on the line in support of our forces.
"The Ministry of Defence should re-examine this short-sighted decision as a matter of urgency."