Brexit Britain is guaranteed to be economically worse off outside the European Union, and crashing out without a deal would see the economy take a £100 billion hit, an influential US think tank has claimed.
An economic analysis carried out by the Rand Corporation shows that a "cliff-edge" no-deal Brexit, where Britain fails to strike a trade deal with the EU, will reduce GDP by 4.9%, or $140 billion (£105 billion), over 10 years.
The study implies that Theresa May's Conservative Government is merely undertaking a damage limitation exercise as it presses ahead with Brexit.
"The economic analysis shows that the UK will be economically worse off outside of the EU under most plausible scenarios.
"The key question for the UK is how much worse off it will be post-Brexit," the report said.
It is in stark contrast to leading Brexiteers, including Michael Gove, Boris Johnson and Nigel Farage, who consistently argue that Britain will be more prosperous in a no-deal scenario, where it falls back on to WTO rules.
Since the Brexit vote, Britain's economic growth has slowed considerably and the country has been overtaken by the eurozone.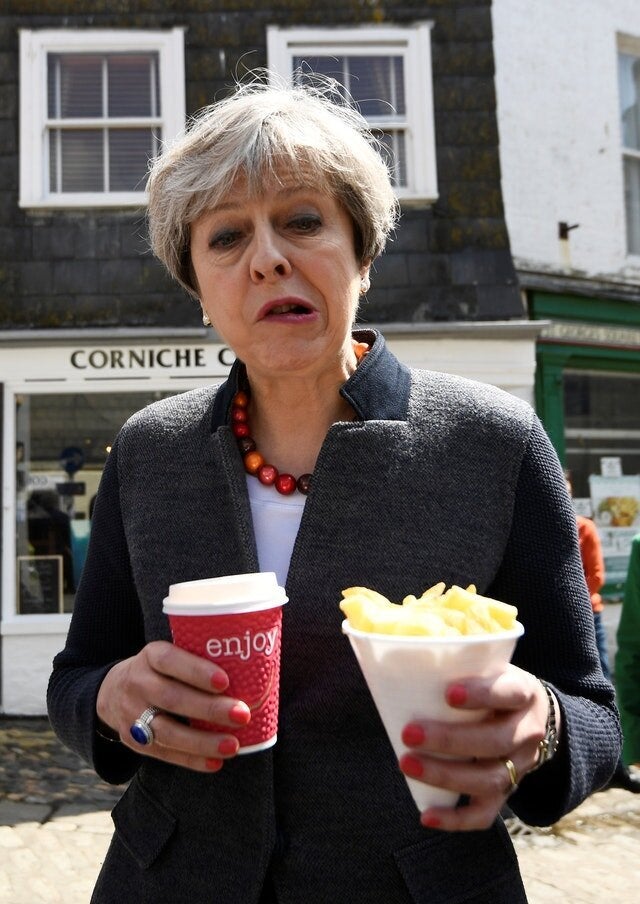 Prime Minister Theresa May's Brexit will make Britain poorer, a new report argues (PA)
Coupled with the collapse in the pound and soaring inflation, most respectable economists are pessimistic about the prospects for Brexit Britain.
Besides falling back on WTO, the Rand Corporation tested seven other trade scenarios which, it said, would be "considerably better" for the UK.
This included so-called Swiss and Norwegian-style models, but it warned "most would still lead to economic losses compared with its current status as an EU member".
The Prime Minister struck an initial agreement with the EU last week that dealt with issues such as the Britain's divorce bill, citizens' rights and the Northern Irish border.
It is anticipated that trade talks will get under way next year.