Brexit must not be used to reduce people's rights but be an opportunity to improve them, former EastEnders actor and Labour peer Lord Cashman has warned.
He argued the Government's priority should be to allay doubts created by the UK's break from Brussels and bolster protections for citizens.
Opening a debate into human rights post-Brexit, the former MEP stressed that standards must not be allowed to slip.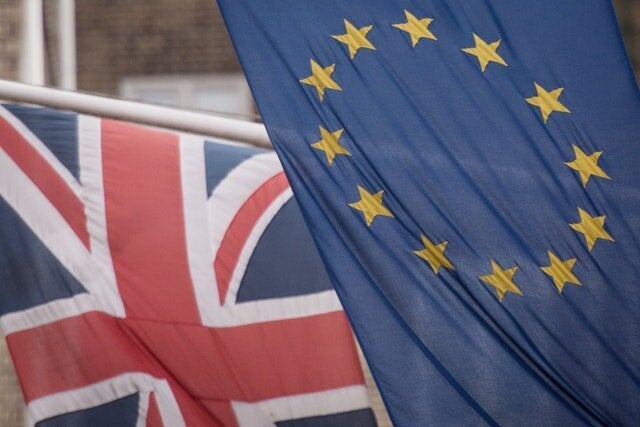 The Labour peer says Brexit has caused division (Stefan Rousseau/PA)
Lord Cashman said: "The process of Brexit has created division and doubt. Doubt about what rights will exist after Brexit, whether standards will improve or get worse, how laws will be interpreted and whether we will keep pace with international best practice.
"Doubts too for those for whom essential services are at risk, from the loss of access to EU funding or EU workers.
"Therefore the Government's human rights priority should be to put those doubts to rest and ensure protections are preserved and enhanced.
"Brexit must not reduce our rights but must be an opportunity to enhance them."
He told peers: "The history of human rights in the United Kingdom has been of steady progress, legal protections improved over time, but often after hard-fought litigation so we must not allow standards to regress."