According to the royal family, King George V founded the Order of the Companions of Honor in 1917, and the queen names recipients of the award "who have made a major contribution in their field."
Rowling said in a statement that she was "deeply honored and proud" to receive the honor.
"To be included in the distinguished and diversely talented company of the other Companions of Honour, especially as a female writer, is a particular privilege," she said.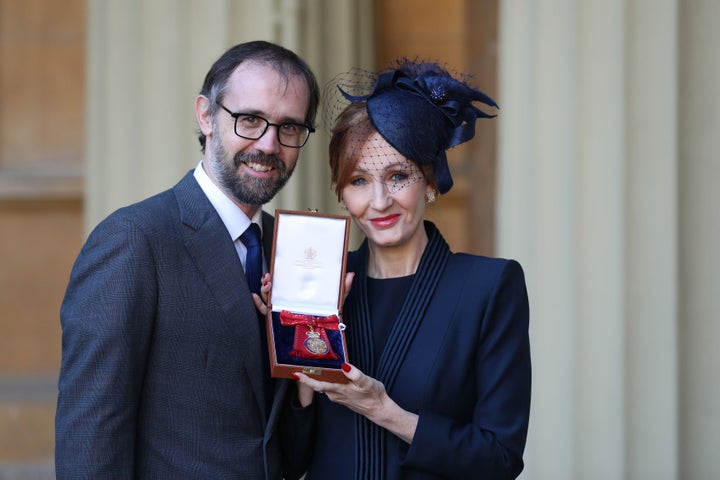 CORRECTION: A previous version of this story indicated Prince William had named J.K. Rowling a Royal Companion of Honor. In fact, the queen conferred the title of honor on Rowling this summer, and Prince William presented it Tuesday.