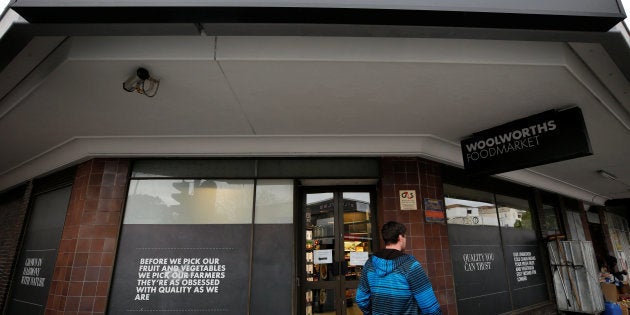 Woolworths will not be supplying frozen turkeys this festive season, as the avian flu has prevented imports from Europe, Times Live reported.
However, other retailers such as Pick n Pay will be stocking frozen turkeys. Pick n Pay reportedly imports their turkeys from the U.S.
But Woolworths will be stocking other kinds of turkey such as chilled fresh turkey and roast turkey, sourced from the southern hemisphere.
Woolworths told Times Live, "We have no frozen turkeys this year as we were not able to import for various reasons, including outbreaks of avian flu in potential source countries in the northern hemisphere. Our policy is that if products do not meet our quality standards, we prefer not to sell the product."
News24 reported that almost 2 million birds have died or been culled since the outbreak of avian flu was confirmed in the Western Cape in August. This amounts to about 7% of the total farmed and so-called "backyard" birds.
Western Cape MEC for economic opportunities Alan Winde told News24 that the Western Cape was the worst affected province.
The flu is thought to have been brought to Africa via birds migrating South from Europe. According to BusinessLive, birds in Zimbabwe and the Democratic Republic of the Congo have been affected.