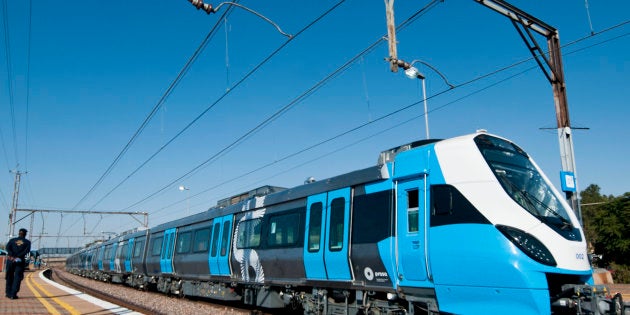 The Passenger Rail Agency of South Africa (Prasa) is investing R1-billion with the bank that lent President Jacob Zuma millions to pay back the money spent on upgrades on his Nkandla home, according to Sunday Times.
The newspaper explains that Prasa officials have already decided to ensure that the first R500-million tranche of the investment is paid to VBS Mutal Bank this week without any agreement signed.
Prasa has however denied the R1- billion investment is being paid to the bank.
The Sunday Times says it has been in contact with the the rail agency's acting CEO Lindikhaya Zide who has confirmed the state entity's commitment to the deal with a return of 8.2 percent yearly.
This is despite the bank not meeting the state entity's investment requirements and Prasa itself battling financially.
VBS Mutual Bank headlines in 2016 when it lent Zuma R7, 8 million to repay the state for non-security upgrades to his Nkandla homestead after the public protector found he had unduly benefitted from state spending.