A power station caught fire and exploded in Puerto Rico on Sunday, causing blackouts in the city of San Juan and the northern part of the island, authorities said.
Puerto Rico's Electric Power Authority (PREPA) said the explosion took some 400 megawatts of power generation offline. The agency is working to restore service to customers and noted on Twitter that some areas were already experiencing the return of electricity on Sunday night.
PREPA spokesman Carlos Monroig told CNN the blast was caused by a mechanical failure.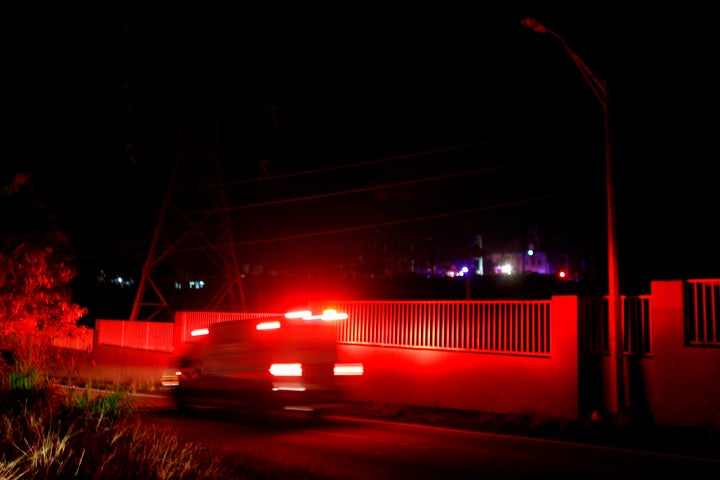 Carmen Yulín Cruz, the mayor of San Juan, said on Twitter late Sunday that there were no injuries reported following the incident:
Nearly six months after the region was devastated by Hurricane Maria, power has been restored to 75 percent of the island's residents. However, around 400,000 people were still living without electricity.
The explosion occurred as officials scrambled to repair an aging power grid that was already in dire need of upgrades before Puerto Rico was hit by the hurricane, The Associated Press reported. The Gov. Ricardo Rosselló said last month that he planned to privatize the beleaguered PREPA.
"The Puerto Rico Electric Power Authority does not work and cannot continue to operate like this," Rosselló said in a speech in January, per NPR. "With that PREPA, we cannot face the risks of living in an area of high vulnerability to catastrophic events."